Petrobras agrees to pay $3 bn to U.S investors for claim settlement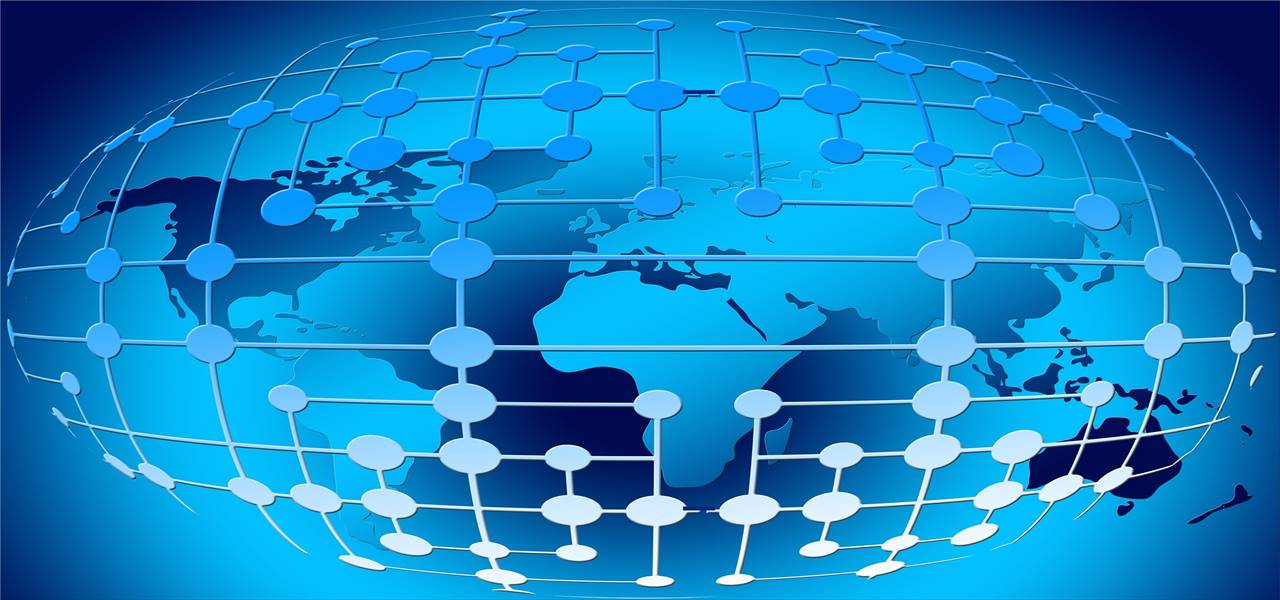 Petróleo Brasileiro SA, a Brazil based firm in the petroleum business, has announced that it will pay USD 2.95 billion to the U.S investors who had lost their currency owing to the eruption of corruption scandals that knocked down the firm's market value. As per reliable sources, the transaction will culminate a three-year-old legal dispute between the firm and its investors, who had filed a petition against the former demanding a compensation for huge losses incurred due to a money laundering scandal involving the firm. Industry experts have stated that the firm's decision, post approval by the U.S. federal court, will impact the company's fourth quarter results of 2017. The key officials of the firm have claimed that Petrobras will pay the money to the U.S. investors in three installments by 2019.
According to experts, the deal will also remove the uncertainty pertaining to firm's liabilities as well as financial debts and will help the firm take an accurate business decision regarding its cash flow utilization in future. The firm has decided to settle all the pending claims made by the claimants in their class-action legal suits filed against the firm in the U.S courts. However, Petrobras has also stated that the deal will exclude the investors' claim over the securities purchased in the Brazil.
For the record, post the firm's announcement to pay nearly 3 billion to its U.S. investors, the company's share price increased by 0.4% and it traded nearly at 16.62 Brazilian reals in the afternoon trading. The firm issued a statement after the declaration of the pact, which asserted that the deal secured the interests of both the shareholders as well as the firm. Petrobras also claimed that the transaction erases any risk of adverse judgment by the U.S. jury that could have adversely impacted the monetary as well as material condition of the firm.