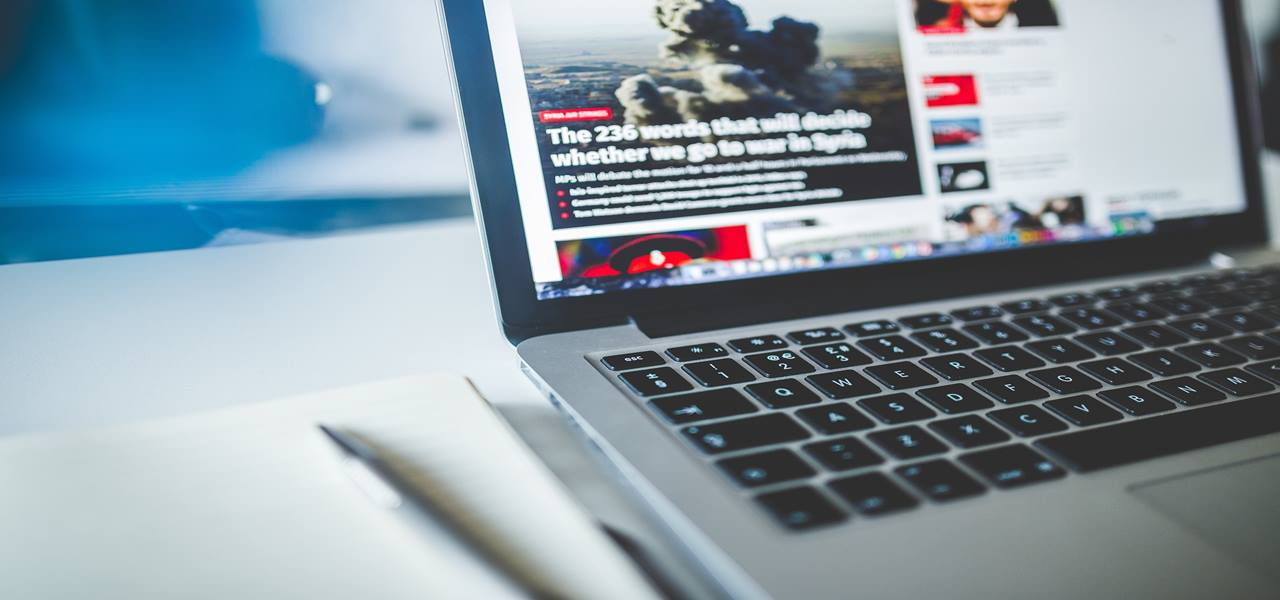 Globally acclaimed American pharma giant, Pfizer Inc., has made it to the front page for its speculation over offsetting its consumer healthcare business. The New York headquartered pharmaceutical industry player has categorically announced that it has been reviewing numerous options for selling a part or the whole of its consumer healthcare unit.
Pfizer's decision to forge a consumer healthcare spin-off is reliant on the drugmaker's notion that this business unit has demonstrated a fair potential that strengthens its chances of making it big as a standalone business. In 2016 alone, the drug manufacturer's consumer healthcare business was valued at USD 3.4 billion, and is inclusive of renowned brands such as Advil, ChapStick, Robitussin, and many others that consumers are able to purchase without the requirement of a prescription.
In the light of its exponential growth, the chairman and CEO of Pfizer, Ian Read, was quoted mentioning that the company's consumer health products are now distinct enough from its primary biopharma business. The company executives presume that the valuation of the firm's consumer healthcare unit may be fully realized when it would fall outside the umbrella of the drugmaker.
If reports are to be believed, Pfizer has stated that any decision regarding its consumer healthcare unit would be fully operational only in 2018. The pharma behemoth has also hired globally reputed investment managing service providers Morgan Stanley & Co LLC, Guggenheim Securities LLC, and Centerview Partners LLC as key financial advisors for the proposed review.
Pfizer does not seem to be the only company wanting to exploit the potential of its consumer health unit. Recently, the Germany headquartered pharma magnate, Merck KGaA, had also announced the sale of its consumer health business. The company had specifically hired JP Morgan to conduct a review for the proposed sale.
Post the announcement of its divesture, Pfizer's shares rose up to 1 percent at USD 36.50 in premarket trading.