Pfizer to pay $24mn as settlement amount in copay assistance lawsuit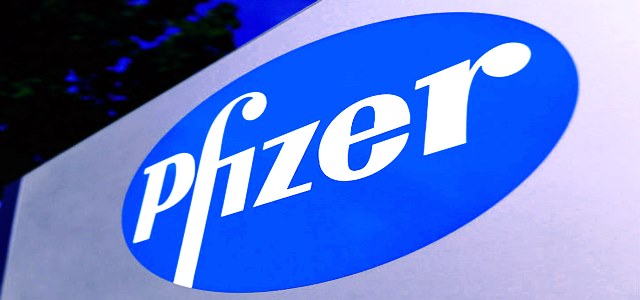 Pfizer Inc., a U.S. based pharma firm, has decided to pay about USD 24 million as a part of the settlement deal to resolve charges against the firm over directing Medicare patients towards a Pfizer financed Patient Access Network (PAN) foundation. Reportedly, during the 2012-2016 span, Pfizer had provided PAN, a copay assistance non-profit institution, with donations. The pharma giant then hired the services of a Speciality Pharma firm for encouraging its Medicare patients towards PAN for copay coverage.
Attorney Andrew Lelling, a U.S. Prosecutor, has claimed that the Pharma giant was well-aware that the third-party institution was making use of its funds to cover the copays of patients consuming Pfizer medicines. He further asserted that the move produced more income for Pfizer in addition to hiding the impact of increasing the cost of its drugs.
Reportedly, the Anti-Kickback Statute offers protection to Medicare coverage as well as taxpayers in the U.S. who invest in it. Experts are of the view that Pfizer violated the U.S. federal laws as pharmaceutical firms across the country cannot offer copay assistance to the beneficiaries of either Medicaid or Medicare.
The Pfizer manufactured drug at the center of the dispute was Sutent, which caused a loss of USD 47,000 to Medicare per patient. Sources cite that the expenditure of Medicare on each drug unit had increased up to 80% during 2012-2016 period. Inlyta reportedly caused a loss of nearly USD 73 million to Medicare in 2016 and the latter invested 34% more on each drug unit in 2016 as compared to its investment during 2012.
Tikosyn, another medicine manufactured by Pfizer, was also a part of the allegation during the settlement issue. Statistics reveal that Pfizer had increased the costs of the 40 drug capsules from USD 220 to USD 317 during the last quarter of 2015 and it caused a loss of nearly USD 107 million to Medicare in the pre-rebate period.