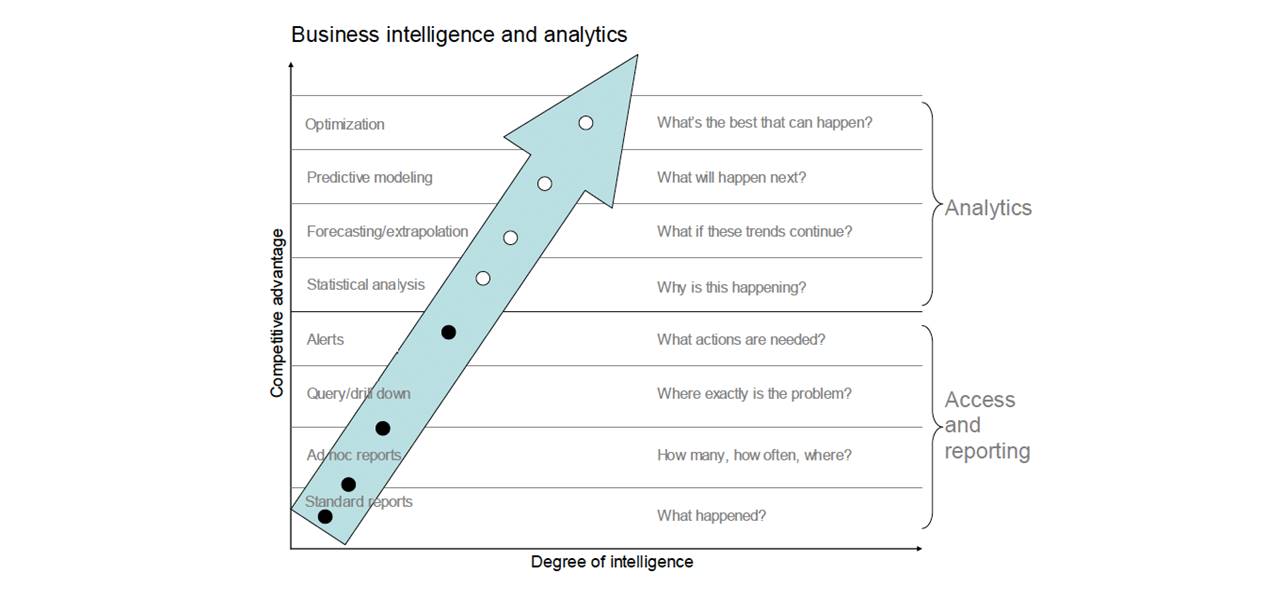 The renowned Middle East airline, Qatar Airways, has recently announced its plans to buy a 9.6% stake in Cathay Pacific. Reportedly, the Doha based airline will complete the deal by buying Cathay's stake from Hong Kong based Kingboard Chemical Holdings Ltd. and related companies for an amount of USD 903 million. Experts cite that the move will significantly aid Qatar Airways to establish a strong foothold in World's second largest aviation market.
The procurement is claimed to be the first ever investment by a Middle Eastern airline in East Asian carriers. As per reliable sources, the deal would not only position Qatar Airways to be the third largest stakeholder in Cathay, but at the same time would provide it a direct access to China, which in all likelihood, would peg the title of the world's largest aviation market within a decade.
For the record, the deal comes just a few months after Qatar Airways' much-hyped investment in American Airlines Group went in vain. Reportedly, those investment plans were critically analyzed, amidst a backdrop when Qatar was apparently dead-locked in the region's diplomatic crisis and legal airspace disputes with three other Gulf states.
Cathay Pacific Airways, the Hongkong based airline, reportedly, has been trying to regain its lost position in the aviation business space over the past two decades, after facing a hard blow from two of its major rivals, Etihad Airways and Emirates Airline. As of Monday, the company faced the highest intraday drop over a span of five months, reporting a depreciation of 4.9% in its share price.
Speaking of the latest venture, both Cathay and Qatar Airways are allegedly the members of OneWorld alliance and are highly optimistic toward building a constructive partnership in the future, cite experts. Reportedly, the transaction is deemed to be completed later on Monday, with Qatar Airways buying 378.2 million shares in a cash deal of HK$13.65 per share.