Ripple & Bitcoin lead the tumble of cryptocurrencies in stock market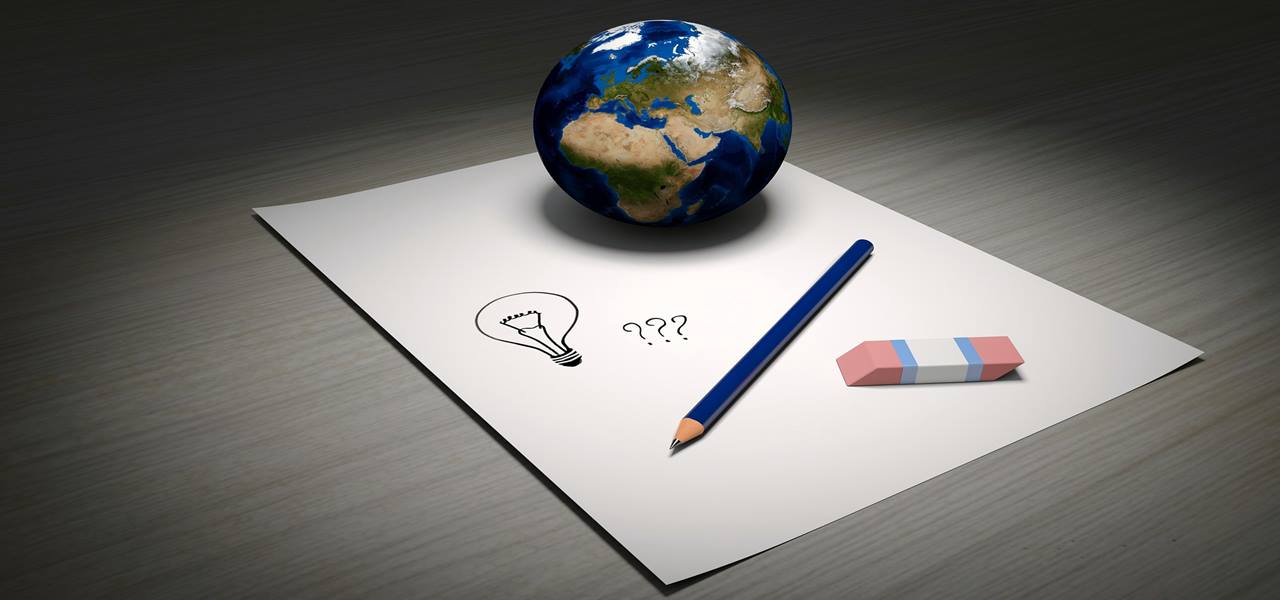 In a breakthrough witnessed across the cryptocurrency market, the value of digital currencies declined considerably yesterday with Ripple and Bitcoin taking the lead. As per authentic sources, the shares of former traded 10% lower at USD 2.46 on Bitstamp exchange, while stocks of Bitcoin & Litecoin fell by 7.6% and 6.4% respectively. It has also been reported that Bitcoin futures had declined by 10.5% at Chicago Board Options Exchange (Cboe) trading at USD 15,010 a few hours back. Though the share prices of nine of the top ten cryptocurrencies had declined, stock analysts reported that the shares of the Ethereum traded 4.7% higher at USD 1143. 56, an all-time high on Monday.
Industry analysts have claimed that last year the stocks of ripple had surged by 35,000% and that of bitcoin were up by 1500%. It is well-known fact that Ripple has been associated with big firms, which has made it a legitimate currency for performing various online monetary transactions. Its blockchain technology has attracted giant & reputed organizations and section of investors resulting in soaring of its stock prices. However, the currency has suffered big losses recently considering its growth over the past few days. Some of the websites such as Coinmarketcap.com have displayed the decline in its share price up to approximately 25% to 28%.
Stock experts have claimed that the website did not take into account the information pertaining to the share price of Ripple from the South Korean stock exchange. Sources cite that the country has promoted the growth of Altcoin business with enhanced application of Ripple in the blockchain-based payment services for enterprise-level payment deals. With the current stock price results depicting a bust in the cryptocurrency boom, the analysts have stressed the greater need for centralizing the digital currencies across the globe.