Roku to launch its own voice assistant for business expansion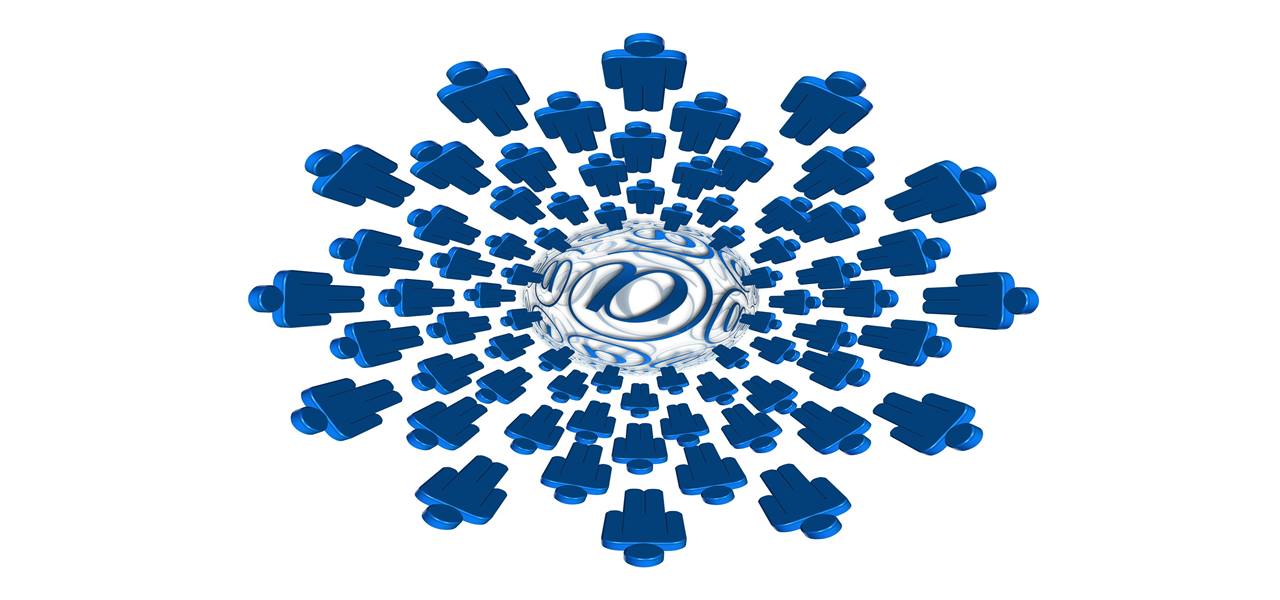 In a key breakthrough witnessed across the consumer electronics industry, Roku Incorporation has stated that it plans to develop its own voice assistant and make it available to Roku TV owners free of cost. Major officials of the firm believe that the voice powered entertainment assistant will provide the facility of voice commands to the end users, who can play music or movies on voice-supported Roku instruments. The firm apparently, is also on the verge of introducing newly connected software that can link sound bars and smart speakers with Roku media players & televisions. It is predicted that the new software can also control other devices through voice commands.
Reliable sources cite that TCL Corporation, which promotes Roku televisions, will declare the launch of the Roku connected software device at a Consumer Electronics Show, which is going to be held in Las Vegas, on January 8th, 2018. Experts claim that the main objective of the firm behind the creation of its own voice assistant is to compete with giant firms such as Amazon, Apple, and Google.
According to key sources, the firm recently launched a channel broadcasting free-advertisements promoting movies & TV shows. Roku has also introduced a smart TV program guide which encompasses over-the-air broadcast channels as well as streaming content. Post the firm's announcement to launch a new voice assistant device, its stock prices rose by 6%. Analysts claim that the stock prices of the firm have increased to a large extent since its first IPO in September last year with each share of Roku priced at USD 14 and traded at USD 23.50 at the end of the day.
As per analysts, nearly 38.9 million of U.S. residents use the Roku device once a month with the firm capturing nearly 23% of connected television viewers. With the launch of the voice assistant, it is predicted that the market share of the firm will grow even further.