Rolls-Royce plans to sell its loss-making commercial marine business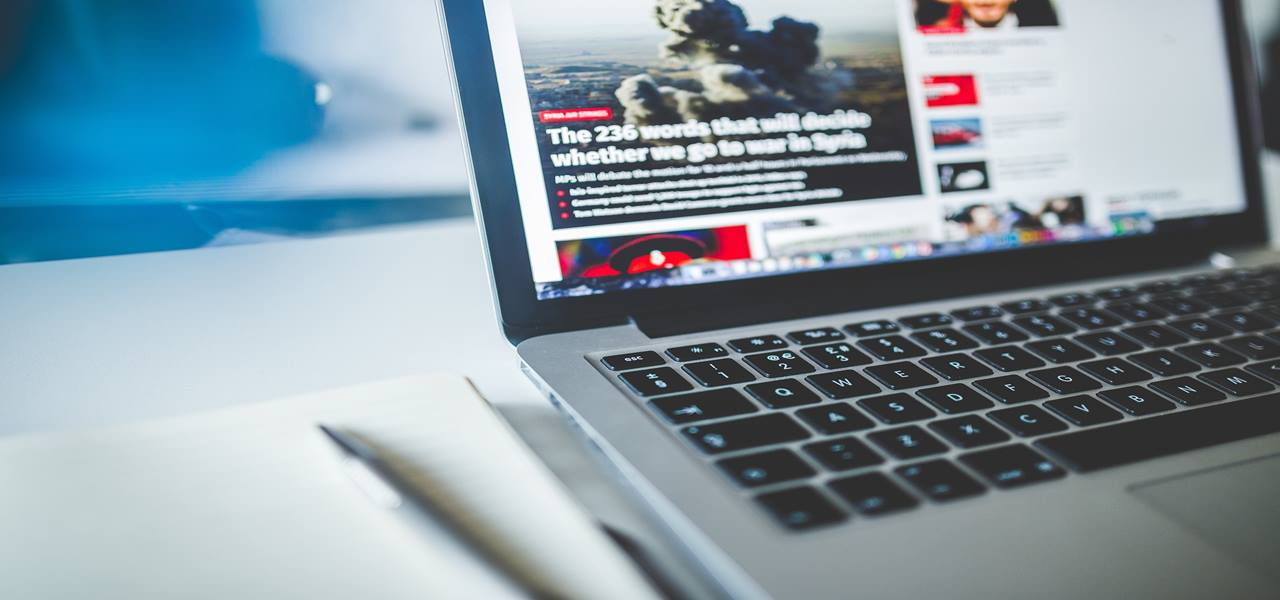 The globally reputed automotive giant, Rolls-Royce has reportedly declared that it plans to sell its commercial marine business unit, which the firm claims to have been affected severely due to its lower demand across offshore oil & gas sectors. Some of the company's key officials have stated that the decision is the part of the firm's restructuring strategy into three main divisions. As per analysts, the sale of the marine unit may generate a revenue of GBP 800 million for the firm. It has also been observed that the shares of Rolls-Royce shares had increased by 5.4% post the announcement of its sale plans by the firm.
Reports cite that the reputed company is restructuring its aerospace, defense, and power system divisions with nuclear submarines & naval marine units, while simultaneously merging the defense & civil nuclear segments with power systems. According to the chief executive of Rolls-Royce, the restructuring decision will help the organization to fulfill the requirements of its consumers across both, the civil aviation and defense sectors. The strategic decision is anticipated to improve the ability of the firm in making new technological innovations and support its growth in the areas of digitization and electrification.
Reports have confirmed that in 2016, the marine division of Rolls-Royce had suffered a loss amounting to 27 million pounds on the sale of equipment worth 1.1 billion pounds to oil & gas, commercial, and business sectors. It has also been learnt that earlier in 2015, the firm had lessened the site number, from twenty-seven to fifteen and laid off more than four thousand employees. A key official of Rolls-Royce has justified the current decision of the firm by stating that it will boost the defense functions and facilitate the company to offer a large range of integrated goods & services to its end-users.