Rolls-Royce sells German division L'Orange to Woodward Inc.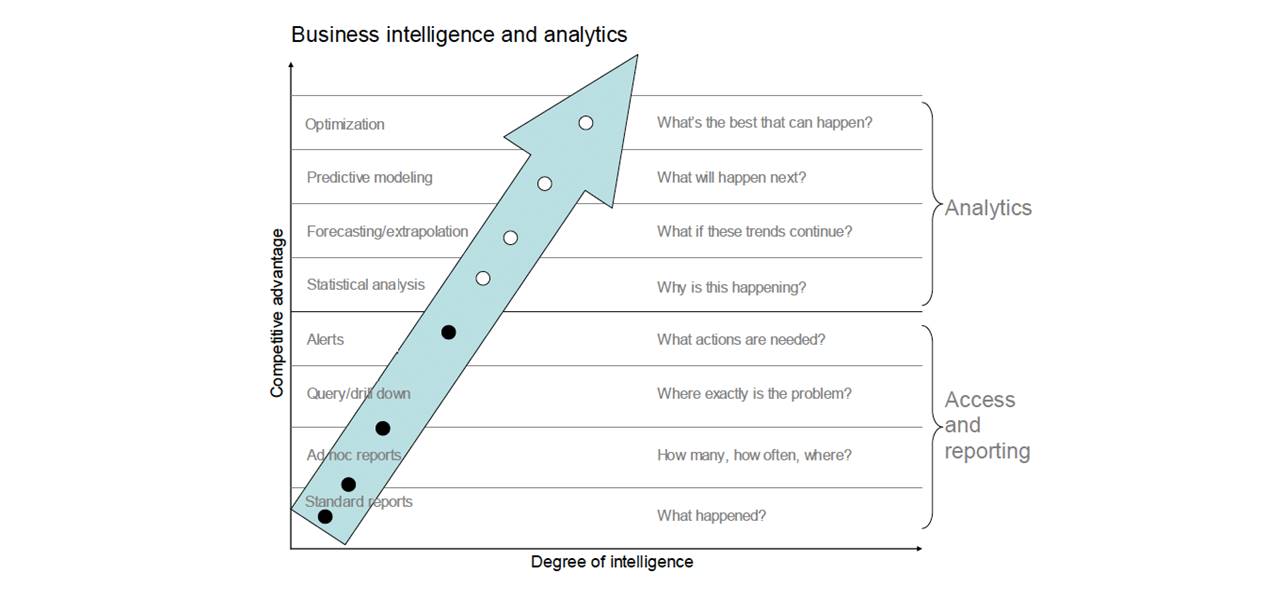 Rolls-Royce, a UK-based engine manufacturer, has reportedly sold its German unit L'Orange to Woodward Inc., one of the most pivotal aerospace & energy players, for USD 860 million. As per authentic reports, this divestment in L'Orange will help Rolls-Royce Power Systems to focus more on other industrial activities in addition to supporting its long-term development plans.
Reportedly, the engineering giant is likely to allocate proceeds from the divestment for the development of core technologies. Warren East, the CEO of Rolls Royce, has stated that the strategic decision of the organization to sell its L'Orange business is based on its aim to considerably simplify its business operations.
As per the terms and agreements mentioned in the deal, L'Orange will be branded as Woodward L'Orange and will sell Rolls-Royce Power Systems under the new brand name for nearly fifteen years. Andreas Schell, the President of Rolls-Royce Power Systems, has announced that the firm is going to remain a major client of Woodward L'Orange. According to him, L'Orange has successfully established its leading position through the integration of proficient technology, highly skilled workforce, and remarkable leadership.
The deal is likely to be finalized in the second quarter of this year, subject to the approval from the German authorities. The acquisition will further add to Woodward's rapidly expanding control system component portfolio and will help the company expand its stance across the aerospace & industrial sectors.
Some of the key officials of Rolls-Royce have announced that under the auspices of Warren East, the firm has been making tremendous efforts to counter the decline in some of its outdated aero-engine processes along with the diminishing demand for oil instruments. Reports cite that East is also planning to sell Rolls-Royce's non-profit making commercial marine business, under which the firm designs and manufactures the devices used for oil & gas extraction activities.