Samsung declares investments of nearly USD 18.6 billion in South Korea to further expand its memory chip & smartphone display business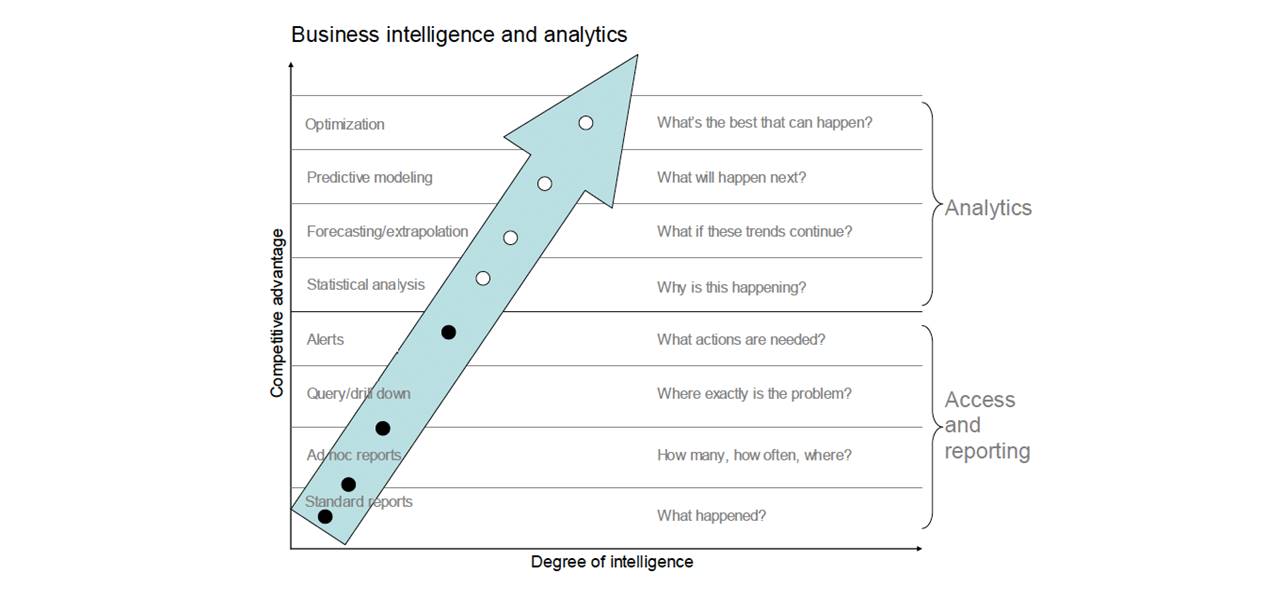 Samsung Electronics, a multinational electronics corporation based in South Korea, has decided to make extensively huge investments in South Korea. The move, which is a part of the firm's corporate social responsibility, is aimed at creating nearly 4,40,000 new jobs in South Korea by 2021, which, according to experts, will boost the country's economy. This global computer storage devices market giant also intends to dominate the global dual sim smartphone industry through high quality memory chip and next-generation smartphone display production.
The company is expected to make investments of nearly 14.4 trillion won on its new NAND factory set up at Pyeongtaek. In addition, it has been reported that Samsung will invest approximately 6 trillion won in its new semiconductor production plant, which is slated to be established at the Hwaseong city in the Gyeonggi Province of South Korea. Samsung display has also decided to allocate funds of nearly 1 trillion won for developing new organic LED (light-emitting diode) displays at its complex based in South Korea.
As per experts, the firm will raise the production of long-term data storage chips at its NAND establishment in China due to the escalating demand for NAND chips to enhance the performance of smartphones and its servers. This communications hardware market player is expected to churn out huge profits through its NAND chip production in 2017, as the costs of these high-end storage items increase with its growing demand & less supply.
From Samsung's current slew of investments, it appears as though the company has taken advantage of the mounting requirement for high end server storage products across virtual reality and cloud computing applications, that will further boost the demand for long-term data storage memory chips such as NAND. This will also help in promoting the company's business in China. It would be prudent to mention that some of the South Korean firms in China have suffered heavy revenue losses as a result of the latter's punitive & punishing actions against the former due to the U.S. installation of anti-missile defense systems at Seongju in the North Gyeongsang province of South Korea.
This political move has however, not affected Samsung's smartphone component manufacturing business in China, as the smartphone producers in the country are the largest purchasers of Samsung's memory chips and displays. For the record, this global leader in memory chip manufacturing has contributed nearly 40.4% toward worldwide memory chip market revenue during the first quarter of 2017.