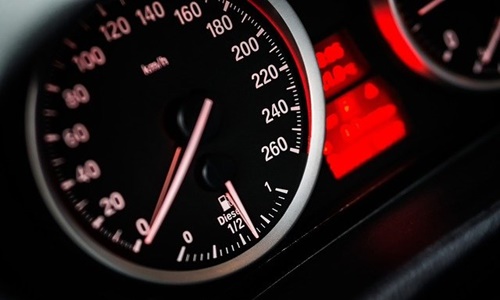 SMRPBV (Samvardhana Motherson Automotive Systems Group BV), a well-known automotive solutions provider, has reportedly inked an agreement with Ichikoh Industries, a subdivision of Valeo SE, in Japan to acquire a 100% stake in its mirror business.
The transaction reached an enterprise value of over USD 36 million (JPY 5.2 Bn), subject to customary closing adjustments for working capital and debt or debt-like items.
The deal is inclusive of Ichikoh's mirror business which includes the development and manufacturing of automotive and its associated products in China and Japan, covering most of the Japanese OEMs.
Apparently, the target business estimated an annual revenue of around USD 109 million (JPY 15.8 billion) in 2021.
According to sources, the transaction will assist Motherson in adding 3 manufacturing capabilities across China and Japan and almost 260 patents to its IP portfolio.
The acquisition is also said to be a breakthrough in strengthening the group's association with Japan which started in 1983 with the first collaboration.
For the record, Japan, the 3rd major automotive production hub, holding strong tech leadership, accounts for a key market for Motherson.
Although Motherson founded two facilities in Hamamatsu, Japan in July 2022, this acquisition marks the next major step as part of the Group strategy of 3CX10 with enhanced geographic and customer diversification.
Upon completion, this transaction will offer Motherson a strong local R&D and manufacturing footprint, further bolstering its association with Japanese OEMs.
Subsequently, the enhanced customer connection with the Japanese OEMs will act as a key growth catalyst for the worldwide footprint of these customers.
It is also reported that this is the third acquisition in the Vision systems business division under the current five-year plan post the acquisitions in China and Turkey.
Most of Vision Systems' strategic geographic expansion goals, which were outlined in the Group'sGroup's 2025 five-year strategy, will also be accomplished with this purchase.
Reportedly, the proposed deal is estimated to close in 6 to 8 months, subject to the completion of all conditions precedent.
Source credit - https://www.business-standard.com/article/news-cm/samvardhana-motherson-strengthens-its-presence-in-japan-122092600163_1.html