Santos to engage with Harbour post its $10.4 billion acquisition bid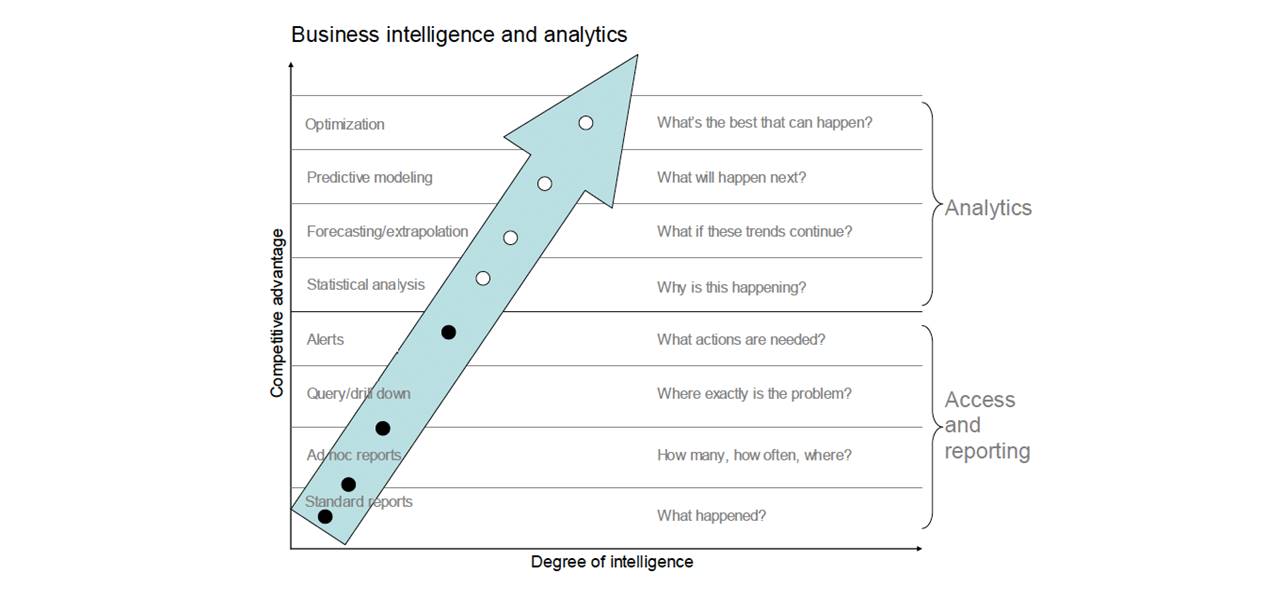 Santos Limited, an Australian gas producer, has reportedly declared that it will collaborate with Harbour Energy, a U.S. based energy investment firm, after a USD 10.4 billion acquisition proposal put forward by the latter. According to authentic sources, this is the fourth unsought bid by Harbour to acquire Santos since August 2017. The current proposal, which evaluates Santos at a 28% premium to its last closing share price, is forecast to provide Harbour with the ownership of LNG across the APAC as well as access to low cost oil production.
For the record, Harbour's offer is the largest bid made by any foreign firm for any listed Australian organization. Indeed, the last biggest bid of this magnitude was that of Unibail-Rodamco SE, a European firm that made a USD 16 billion purchase offer to acquire Westfield Corporation, a shopping mall based in Australia. With the announcement, a commendable surge was apparently witnessed in the share prices of Santos.
It is being speculated that Australia's long-lasting power crises can pose a huge challenge towards the successful closure of the deal. It is quite likely that there could be hiccups in the approval of the deal as the regulatory authorities in the country fear that the firms under the foreign ownership often neglect the energy needs of the local population.
Andy Forster, a key official working with Argo Investments, a firm holding majority of shares in Santos, has stated that the firm might consider price as one of the key factors before taking any decision over Harbour Energy's acquisition proposal.
Harbour Energy's offer values Santos's share price at A$6.50 per share as compared to its last closing price at A$5.07. It is speculated that Harbour is planning to fund the acquisition deal through the equity & debt. In fact, it has been reported that Morgan Stanley & J.P. Morgan will be underwriting debts worth USD 7.75 billion.