Saudi Aramco expands in India's growing oil market, launches a new unit in Gurgaon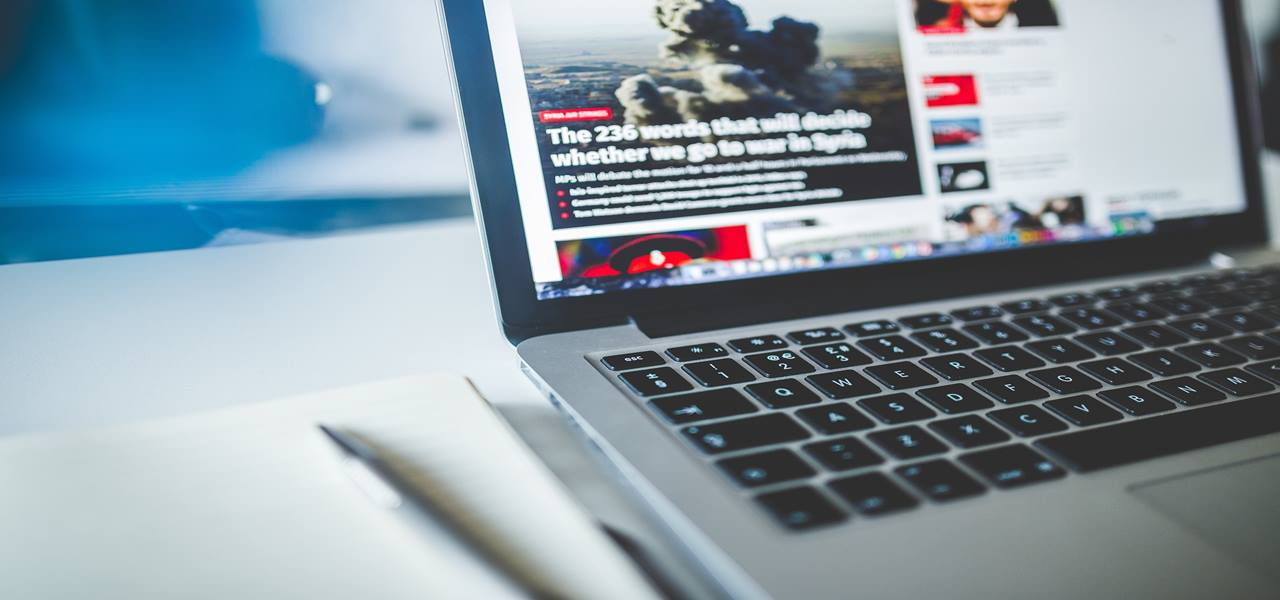 Saudi Aramco is on the verge of expanding its oil venture in India with the official launch of its recent unit near Delhi, as the global oil exporter seeks to tap opportunities in one of the world's largest energy markets. This Monday, India's oil minister, Dharmendra Pradhan, with Aramco's CEO, Amin Nasser, conjointly unveiled the local unit in Gurgaon. As claimed by experts, this deal would help to pave a path for strategic partnerships between both the nations in the hydrocarbon sector.
Meanwhile, Aramco plans to launch the AAI (Aramco Asia India) – its subsidiary unit in India, while simultaneously planning to acquire a major stake in the Maharashtra coastal refinery plant, valued at INR 40000 crore. India seems to be a lucrative ground for Aramco as the Saudi giant is seeking refinery stakes in major oil consuming economies. Reportedly, Aramco is also investing heavily across refineries in major oil and gas markets across the world to lock in customers ahead of the initial public offering next year. India being on top of the sales, is definitely a major avenue for companies to buy stakes in, specifically for the ongoing petrochemical and refinery projects in the country. In fact, experts cite that India's oil consumption growth would be the fastest among all the major nations over the coming two decades.
In this regard, it is prudent to note that Aramco, which was once the top oil supplier for India market, is now witnessing a fierce competition from its fellow OPEC member Iraq. Allegedly, Saudi Arabia has been struggling hard to regain its position in India, especially amidst the present scenario, where Iraq has been India's top supplier for five consecutive months until August. Aramco's decision of opening a new unit certainly depicts a strategic move by the giant to revamp its lost position in India oil and gas market, cite experts.
Reportedly, Aramco's recent conferences with India's state-run refineries would also include increased LPG supplies.