Shell New Zealand officially sold to OMV for USD 578 million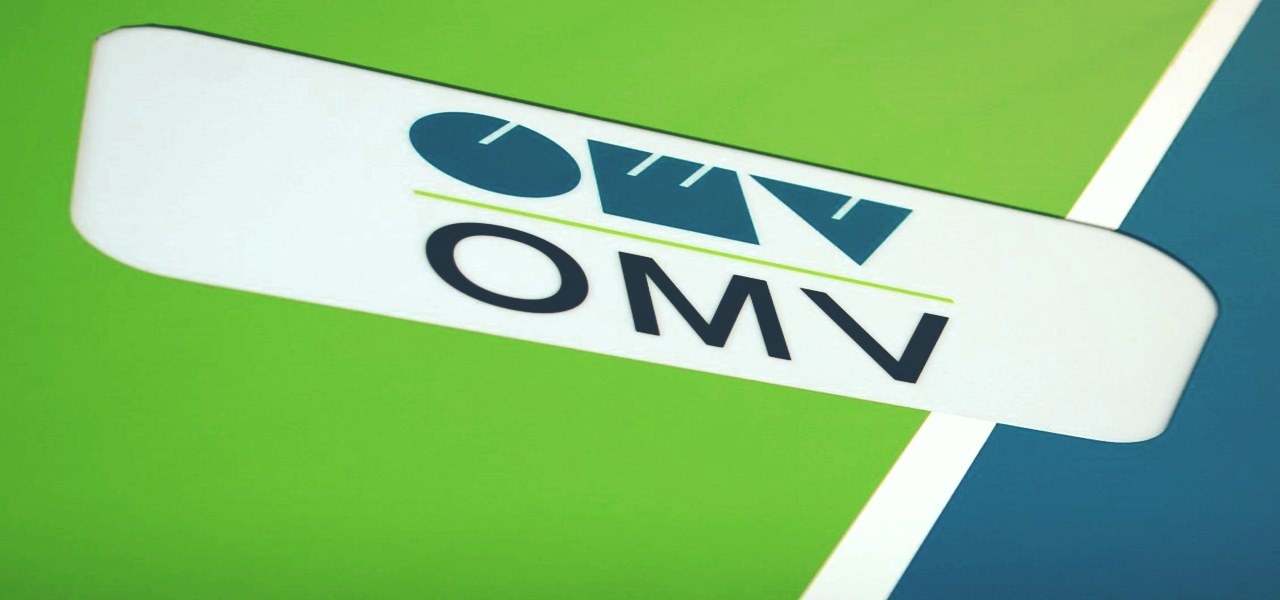 OMV, an integrated oil & gas firm based in Vienna, has purchased Shell New Zealand, the NZ subsidiary of Royal Dutch Shell Plc for USD 578 million. Shell New Zealand, reportedly, has also decided to sell the interest & operations of its Great South Basin project along with the drilling venture, which is valued at nearly USD 50 million. The terms & conditions stated in the purchase agreement also include the sale of Shell's Omata Tank, Maui, and Pohokura Farms to OMV.
Gabriel Selischi, the senior Vice President of OMV for Australasia, has proclaimed that the farm acquisition will help the firm expand its business in New Zealand. He further added that Pohokura & Maui gas farms are the main component of its energy supplies in the region. It has been speculated that this acquisition will help the firm offer stable & continuous gas supply for its domestic & commercial sectors in the country.
Some of the key officials of Royal Dutch Shell have announced that the asset sale was in alignment with the firm's business strategy of divesting its assets in New Zealand, which are estimated at USD 30 billion, by 2018. As per Reuters, the firm has agreed to sell assets worth more than USD 25 billion as a part of its three-year program to dispose its total assets in the country. The divestment also seemingly aligns with the firm's move to streamline its upstream portfolio, thereby transforming it into a global investment business destination.
The sale & purchase deal between OMV and Shell New Zealand is subject to approval from regulatory authorities and is expected to be finalized by the end of this year. As a part of the agreement, the employees of Shell New Zealand and Shell Taranaki Limited will be a part of OMV New Zealand.