Shell to acquire electric vehicle charging major NewMotion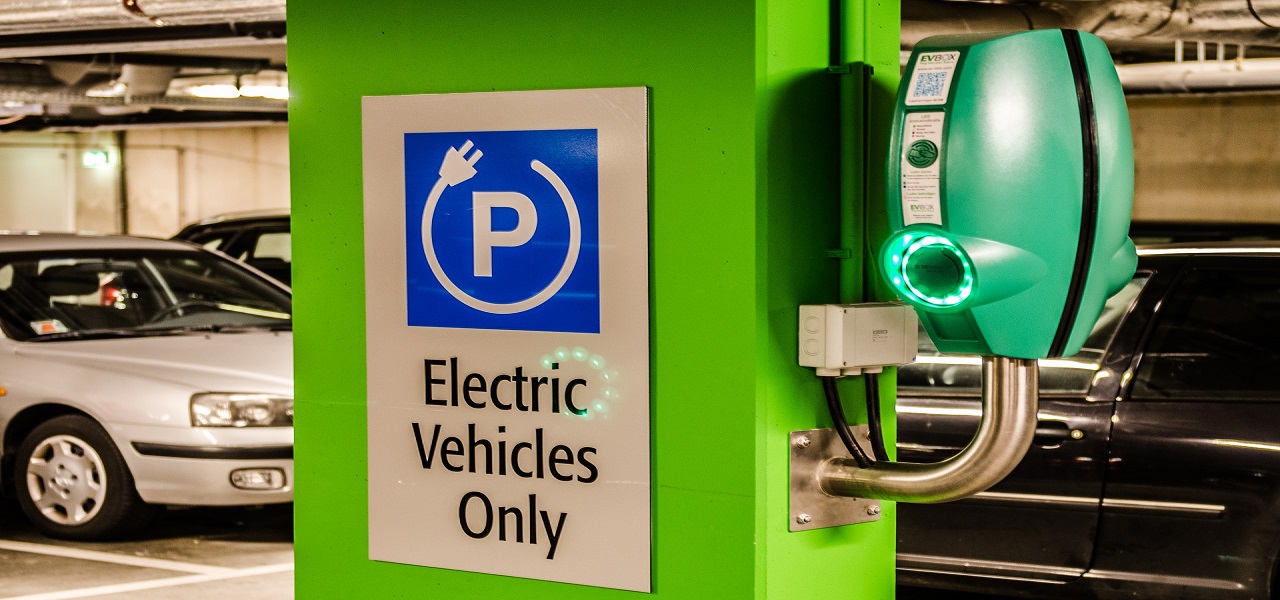 Royal Dutch Shell Plc, an oil & gas behemoth, has announced its decision to acquire NewMotion, one of the leading players across Europe electric vehicle charging market to expand its service offering. The acquisition would prove to be rather beneficial for Shell, given that the company now plans to offer electric vehicle charging services at some of its retail stores. The deal will also help NewMotion expand its smart charging business in Europe and improve end-user experience.
After declaring its acquisition deal with NewMotion, Shell has assured its customers of providing access to myriad refueling alternatives in the future. Shell's business is likely to gain traction across countries such as France, Holland, Britain, and Germany – precisely the geographies wherein NewMotion operates its electric charging business. As per reports, the Dutch company provides over 30,000 home electric charging points for electric vehicles and 50,000 electric charging stations for partner locations.
In yet another strategic move towards energy transition through electrification, Shell Plc is expected to set up electric vehicle charging stations across its 45,000 service stations over the next few years. This move would be augmented by the NewMotion acquisition, which will facilitate electric vehicle owners to charge their electric cars at homes and offices. Firm officials have claimed that in the years ahead, nearly eighty percent of electric vehicle charging will take place at offices and houses when car is idle.
NewMotion already offers home charging kits and network access to public electric vehicle charging points across 25 countries in Europe. Reportedly, this would help in overcoming the problem of inadequate public electric vehicle charging facilities that has hindered the purchase of electric vehicles across the region. With the ban on combustion engine automobiles across Europe due to strict emission laws, electric vehicle charging industry is expected to experience a massive expansion in the near future.