Smartphone distribution agreement between Huawei and AT&T ends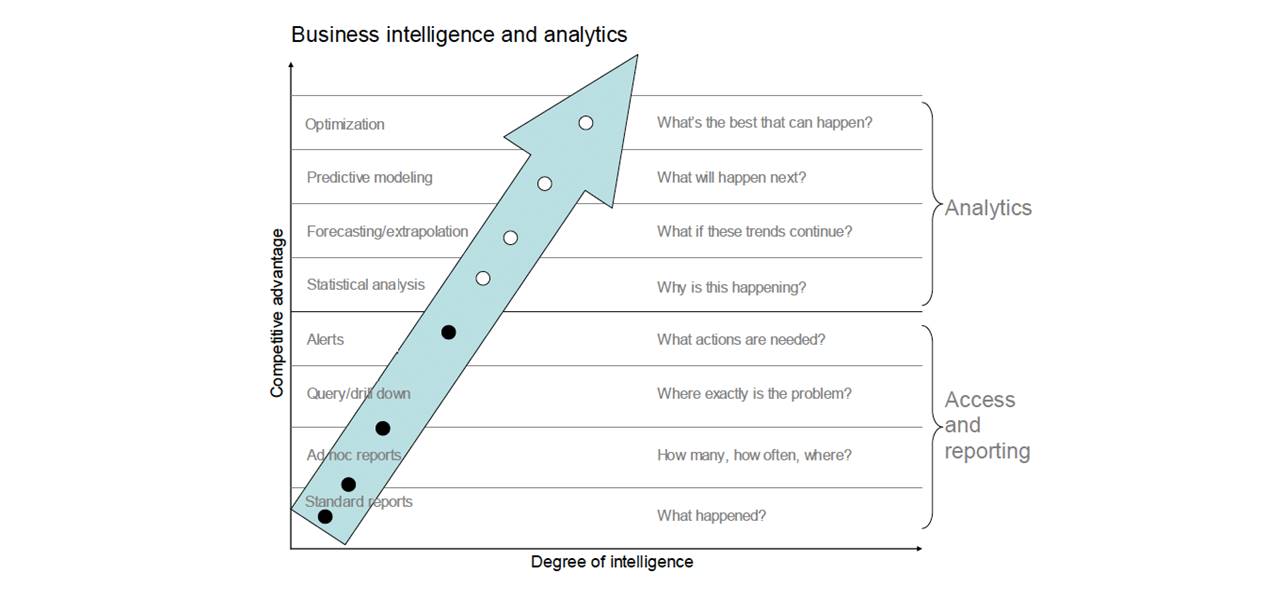 In what may be touted as a major jolt to Huawei Technologies' aim of expanding its smartphone business across the U.S., the agreement between the firm and AT&T Incorporation to sell the former's smartphones in the country has terminated at the last moment. Sources have cited that the U.S based telecom firm AT& T had to culminate the pact as a result of political pressure from the U.S. Senate members as well as house intelligence committees. Reports have confirmed that the Federal Communications Commission, an independent agency of the U.S. government, raised concerns over Huawei's plans to introduce consumer electronic goods in the U.S market through the country's telecom major, which played a key role in the culmination of the smartphone distribution deal between the reputed telecom giants.
Post the termination of the pact, some of the key officials of Huawei have stated that the firm will sell its premium smartphone Mate 10 Pro in the U.S. via open channels. Industry experts have claimed that the new smartphone devices offered by the firm in the country will provide tough competition to Apple's iPhone instruments. Earlier in October 2017, Huawei introduced Mate 10 Pro priced at 99 euros across Europe. The Chinese telecom firm has claimed that this new smartphone device includes unique embedded features such as AI-enhanced chips, which supports rapid data processing in contrast to that witnessed in the smartphones manufactured by Samsung and Apple.
However, industry analysts believe that the cessation of the deal with AT&T will not only impact the smartphone business of Huawei in the U.S., but will also affect its ROI and sales promotion activities across the country. Even in 2012, the deal between the Chinese telecom major and the U.S. based ZTE Corporation had failed due to the security concerns raised by the U.S. administration over the promotion of Huawei's equipment in the country. Not to mention, the general fear that the device can threaten the nation's well-developed and strongly built telecom network infrastructure facility may also have resulted in the 2012 deal culmination.