Softbank to pour capital in Uber, ride hailing company paves way for major investment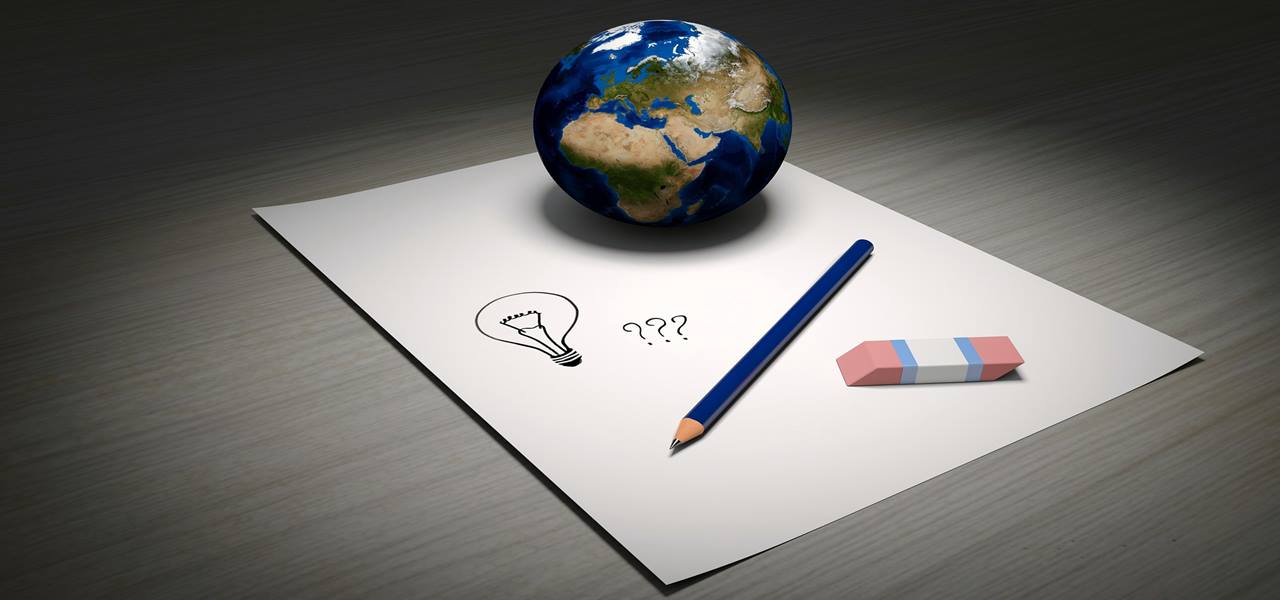 Japan-based Softbank Group Corporation, one of most renowned internet & telecommunications industry giant, has been planning to bankroll nearly USD 1.3 billion in Uber, the most acclaimed ride-sharing multinational firm based in the U.S. The investments are supposed to have been made with an aim to provide financial support to help the company recover from its many monetary losses. Uber's board of directors apparently agreed to the investment proposal put forward by Softbank along with the suggested changes in its governance without impacting the firm's interests or the shareholders' dividends. Softbank seemed to be a rather viable option for the car sharing industry giant, given that the internet company had earlier displayed a keen interest for partaking in the ride-sharing market share, through its support to Didi Chuxing, a key car-sharing firm offering transport services to passengers in China, and Grab, a tech firm providing ride-hailing and logistics solutions through the app in Southeast Asia.
In a strategic move to recover rapidly from its many controversial scandals and strengthen its position across the car sharing industry, Uber's board of directors charted out a plan to hold an IPO (initial public offering) in 2019. Reliable sources claim that there would be subtle changes in the structure of governance in Uber after Softbank's investment. The restructuring will also include alterations in the voting rights of the board members and a further increase in the board strength of Uber.
The restructuring is aimed at chopping away some of the voting rights from Travis Kalanick, a former chief executive of Uber who resigned from the post in June 2017 following allegations of sexual harassment and other issues from shareholders of the firm. In August 2017, Dara Khosrowshahi replaced Mr. Kalanick and is now faced with tough challenges to enhance the firm's tarnished image along with successful handling of legal suits. For instance, Uber is facing huge losses with London revoking its driving license. To sort the issue, the new executive had to have a discussion with the transport commissioner of London after the latter declined to renew Uber's license on the grounds that it is misfit to carry out the taxi service in the city.
Softbank's investment and the board restructuring are certain to help Uber recover from the massive revenue losses it has suffered over the years, thereby restoring the firm's reputation in car sharing industry, cite experts.