Solid Power and BMW ink contract to manufacture solid state batteries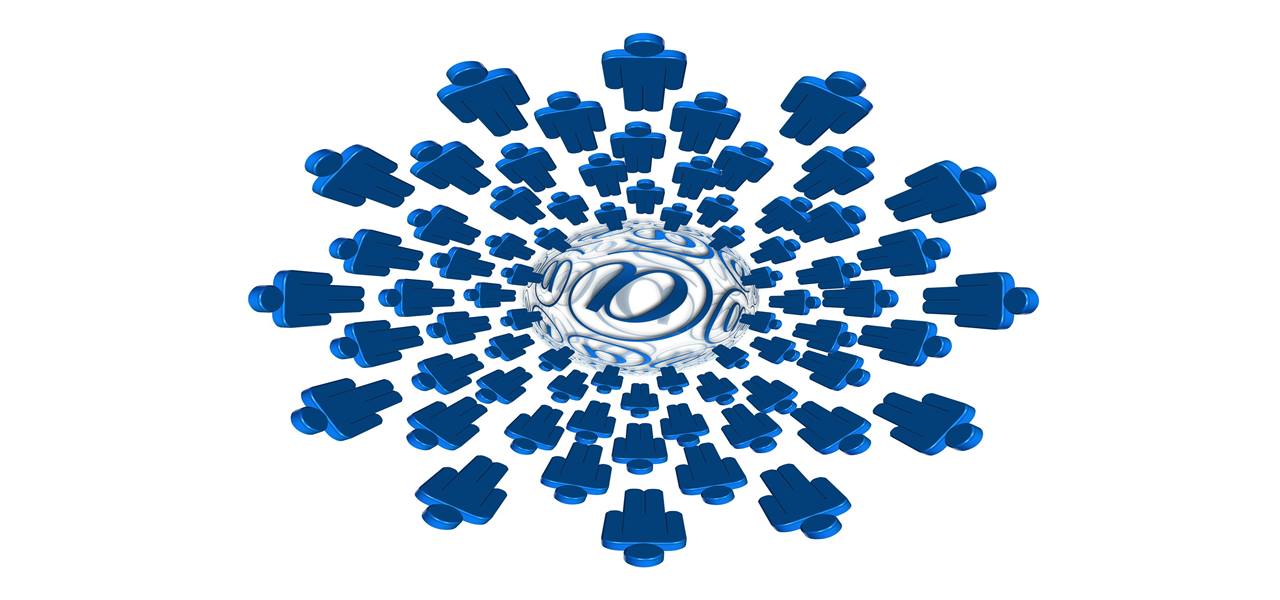 BMW Group, a reputed firm across the automotive sector, and Solid Power, a key manufacturer of new solid state rechargeable batteries, have entered a strategic collaboration for developing & promoting the use of Solid Power's battery system in electric vehicles. As per reliable sources, both the firms primarily aim to manufacture battery types that can find extensive applications across the electric vehicle sector. For the uninitiated, Solid Power makes use of technology that enables the performance enhancement of electric cars, portable electronic devices, satellites, and airplanes.
Experts believe that the battery technology, which exhibits unique features such as safety & durability, has the ability to endure extreme temperatures. Extensive research carried out on the solid state battery cell technology has unraveled its advantages over its liquid-based counterparts in terms of power, energy density, extended shelf life, safety, and operating conditions, cite sources. The chief official of Solid Power has stated that the firm's partnership with BMW will encourage more innovations in solid state battery systems and improve the overall electric vehicle performance. Industry analysts, in conjunction, have declared that this joint venture is certain to help both the firms focus more on R&D programs as well as commercialization activities. Reportedly, it has also been forecast that the collaboration will help to bring about a slew of novel changes across the solid state battery cell technology sector.
Reliable sources apparently cite that Solid Power is expected to recruit more personnel at its new R&D center at Colorado over the coming three years, as this strategic move may help create new job opportunities over the years to come, as per experts. With many of the vehicle manufacturers trying to add new features in solid state battery technologies, industry analysts project the usage of these systems across the automotive sector as early as 2020.