STAAH-Valoot collaboration to offer WeChat Pay to its users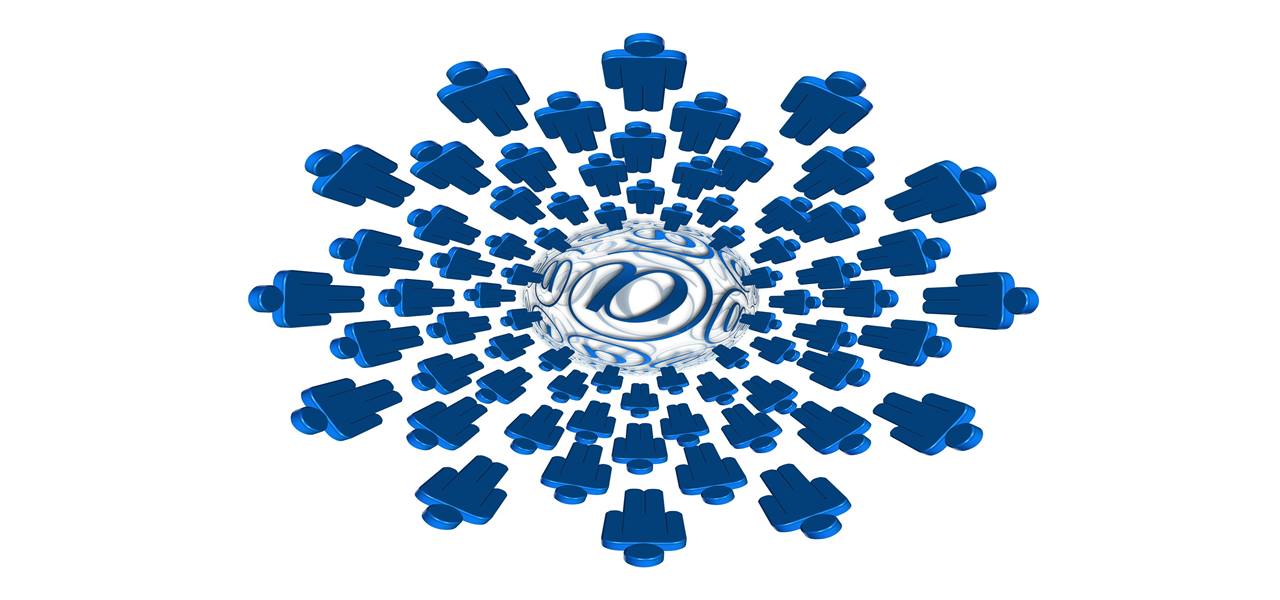 STAAH Limited, a New Zealand based tech firm that offers cloud-based hospitality distribution services, has integrated the most preferred payment option WeChat Pay for Chinese tourists via Valoot's gateway solutions. It has been forecast that the hotels across the globe that use STAAH's product suite will now be able to accept WeChat Pay for booking accommodations through Valoot. Apparently, Valoot has also assisted the former in the creation of WeChat accounts for increasing the online visibility of hotels in China that can finally result in the rise of hotel bookings of Chinese travelers. Reports have confirmed that WeChat Pay has displayed higher prominence as a payment gateway in the country as compared to others with over one billion end users in China preferring it over other payment gateway portals.
According to a key official of STAAH, the firm's association with Valoot for accepting WeChat Pay with many payment options will help in offering a seamless payment experience to the Chinese customers. Industry analysts are of the view that the strategic move will help the former in growing its business across the Chinese digital payment sector. As per experts, the partnership between Valoot and STAAH will also help in improving the customer service and boost the hospitality sector across the globe.
The STAAH-Valoot partnership is expected to lead to greater innovations across the mobile wallet payment as well as mobile payment sectors, eventually resulting in operational & service efficiency and customer satisfaction. With Valoot offering one of the best gateway services for Alipay, and WeChat Pay with its network spread across various countries, STAAH would be able to mark its presence and strengthen its business across the globe. Industry professionals believe that such partnership deals will indeed help boost the tourism industry and promote secured cashless transactions in the future.