Statoil submits proposal for subsidy free offshore wind tender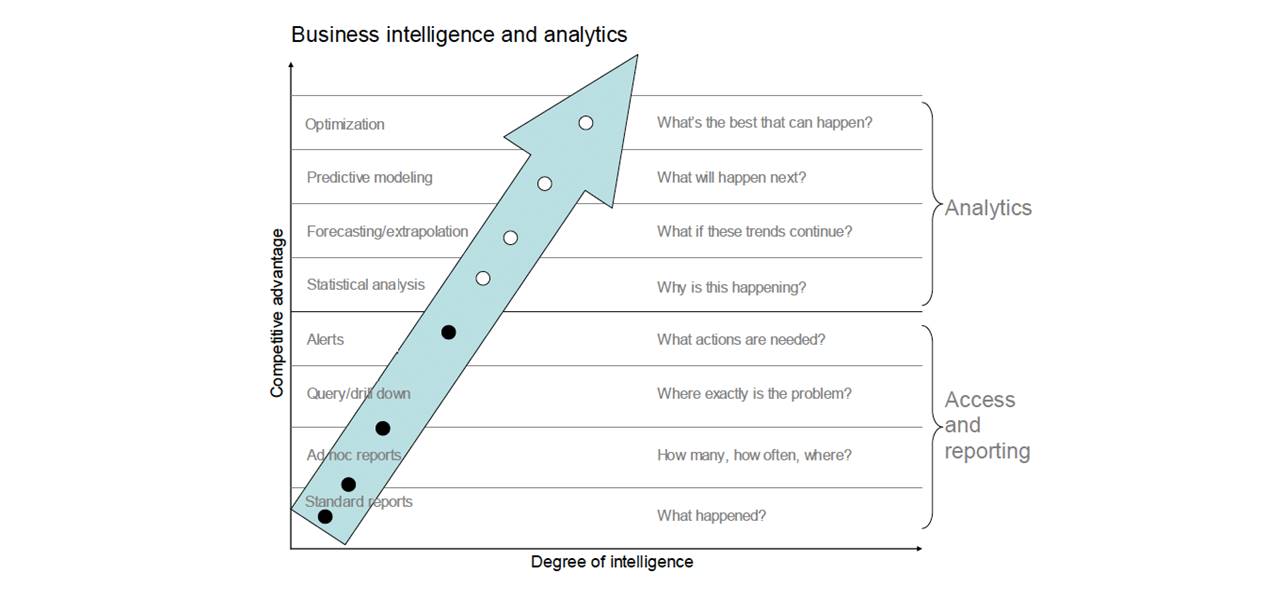 Statoil ASA, the reputed Norway-based oil & gas firm, has submitted a proposal to acquire a 760 MW offshore wind project in the North Sea area of The Hollandse Kust Zuid Wind Farm in Netherlands. According to reliable sources, the firm aims to acquire the world's first zero subsidized wind project to make huge contributions towards sustainable energy. It has also been learnt that Statoil is planning to make investments worth EUR 10 billion in renewable energy & low carbon projects marking a total shift from oil & gas major to a reputed power & energy firm.
As per one of the key officials of New Energy Solutions of Statoil, the firm has claimed that it possesses a fair chance of the project acquisition with more than forty years of experience in offshore energy exploration across Europe. The firm has further affirmed its ability to apply future-fit operations & maintenance concepts suitable for the wind farm project.
Sources have cited that Statoil operates some of the most reputed offshore wind farms in Europe that supply energy to over one million homes in the UK and Germany. In the last quarter of this year, Statoil inaugurated the world's first floating offshore wind project in Scotland. Experts state that the final commissioning of Dudgeon Offshore Wind Farm in October 2017 across the North Sea reveals the firm's effective project implementation ability. According to reports, the farm became operational in November 2017 with construction costs being lowered from £ 1.5 billion to approximately £ 1.25 billion.
Industry analysts believe that the strategic decision will further drive the growth of renewable energy sector. With the firm's declaration to invest in the offshore wind farm project in Holland, it has witnessed an increase of 6.7% in its shares over the past three months. Furthermore, sources speculate that the project will be awarded to the firm in the first quarter of 2018.