StoreHub raises $5.1 million to expand its business in Southeast Asia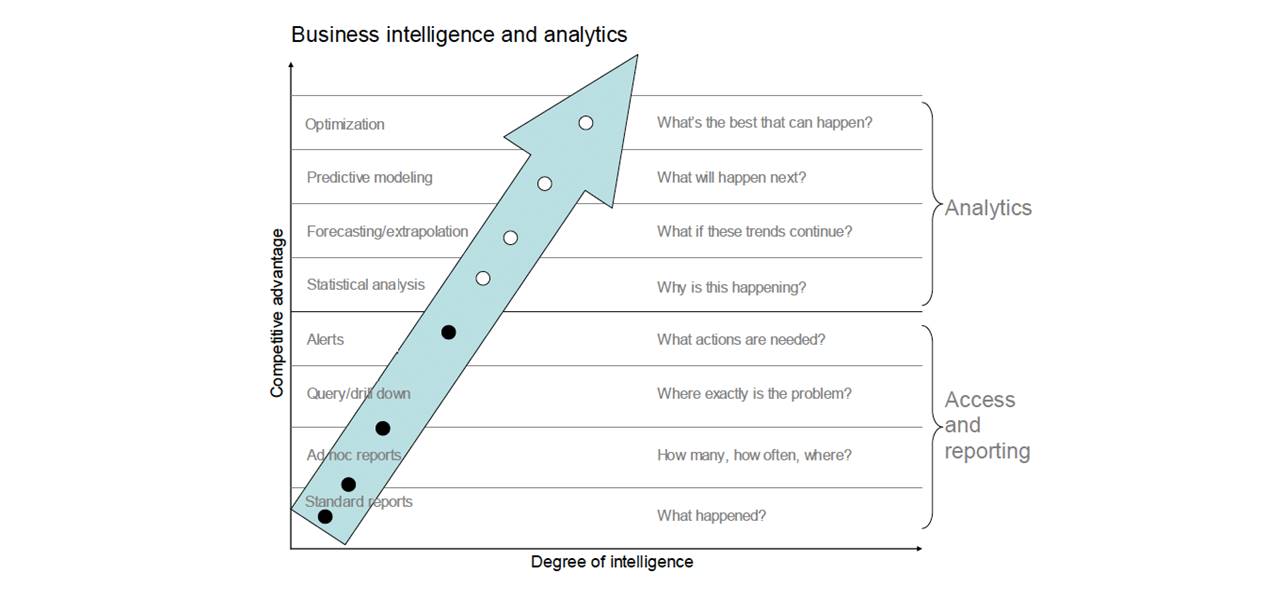 StoreHub, a retail startup firm based in Malaysia, has reportedly raised funds worth USD 5.1 million through capital investors such as Cradle Seed Ventures, Fintonia, Vertex Ventures, and Accord Ventures. Reports state that the company may utilize the funds to expand its business across Thailand, Malaysia, and the Philippines. The company sources have further claimed that the funds will also be used to venture into newer markets. It is believed that the firm is aiming to add new features to its products and invest more on marketing activities, thereby assisting brick & mortar vendors to grow their presence across the online retail industry.
Reports have stated that StoreHub provides cloud-based iPad POS systems, inventory management, business analytics, and customer relationship management systems to various small & medium business units such as cafes, retail stores, grocery stores, and boutiques. Through these services, customers can reportedly access all the systems on a single retail management system with a payment of USD 39 per month as a charge for software subscription.
The key officials of the firm have claimed that StoreHub, which provides retail solutions to over three thousand retailers across 15 nations, has helped these retail stores in effectively performing sales transactions worth more than USD 270 million. Reports say that nearly 1.1. million retail stores in Thailand and about 5,00,000 retailers in the Philippines are yet to implement new retail technology. The firm is likely to provide effective solutions to the retail stores of both these regions, enabling StoreHub to increase the proficiency of business operations and improve the inventory management & ordering system that would result in the expansion of its customer base.
It is predicted that the strategic move will help in increasing the efficiency of the retail & supply chain activities across the retail stores in Southeast Asia. Other investors are likely to follow suit, leading to the growth of the retail business across the region.