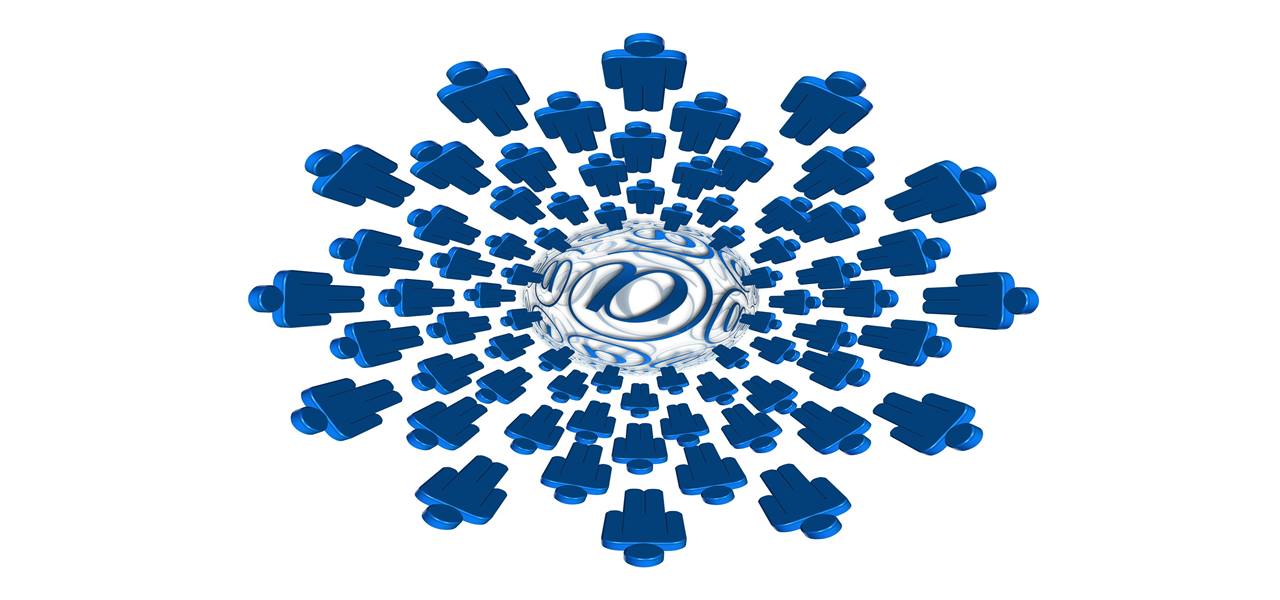 In what may be touted as a branding strategy to promote Irish produce, SuperValu has reportedly announced its collaboration with Guaranteed Irish, a not-for-profit organization operating in Ireland. As per sources familiar with the knowledge of the matter, the retailer plans to invest more than EUR 700,000 into the partnership to promote the sale of Guaranteed Irish member brands.
The capital will be invested in a range of marketing activities including in-store content, television commercials, digital advertising, and promotional leaflets circulated to 1.2 million households. If reports are to be believed, all the promotional activities will bear the Guaranteed Irish logo including the "Bag for life" product range.
For the record, 75 percent of the products in SuperValu's portfolio are locally sourced, which will enable Guaranteed Irish to expand its partnerships with various Irish companies.
Enumerating the significance of the partnership, Martin Kelleher, Managing Director at SuperValu, has been quoted stating that the company, equipped with an enviable Irish supplier portfolio of more than 1,800, is strongly positioned as a brand to support more Irish food producers than any other grocery retailer.
Guaranteed Irish's Chief Executive, Brid O'Connell was quoted saying that the partnership would pave the way for the brand to remain foremost in the minds of local consumers, further enabling them to lend support to regional producers while food shopping.
For the record, Guaranteed Irish now comprises over 500 members, both at local and international levels. The company employs more than 50,000 people in Ireland, generating a turnover of USD 11 billion. The extensive list of Guaranteed Irish members includes companies such as Kerry Foods, Irish Cement, Original Irish Hotels, Acme Blinds, Rathbornes, McGowans Print, Kilsaran, Johnston Mooney, and O'Brien among the many.
Incidentally, the company, last week, announced the addition of its new member, Smurfit Kappa Ireland, a renowned paper-based packaging industry player.