T-Mobile pays compensation over false ring tones to remote areas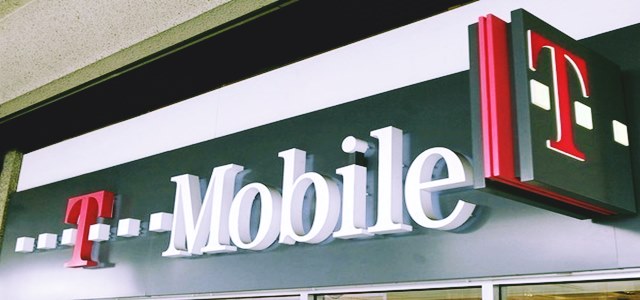 T- Mobile, a wireless network operator based in the U.S., has agreed to pay compensation worth USD 40 million over the U.S. government's claims that the firm was unable to fix issues related to false ringtones in the rural regions. As per the federal laws in the country, the use of wrong mobile tones is prohibited as it impacts the revenue loss in the rural business sector, hinders physicians from reaching patients in remote areas, and causes delay in safety communications.
Apparently, the Federal Communications Commission is of the view that the wrong ringtones cause the callers to think that the phone is ringing at the destination, while it is not so in reality. According to Mignon Clyburn, the Democratic FCC Commissioner, the firm's mobile operations, which had massively & deceptively violated the country's legislations, have severely affected many of the telephone calls across the remote regions for many years. She viewed the FCC verdict on the claim settlement as inadequate in the proportion of harm caused as a result of T-Mobile's nefarious Mobile activities.
Reportedly, T-Mobile has accepted that its erroneous telephone ringtones on the long-distance calls across rural areas had impacted the lives of many people along with violating the FCC laws. The firm has agreed to the changes and further stated that it is committed to providing effective telecom services to its users in the U.S. However, the key officials of the telecom operator claimed that it had corrected the issue of false phone calls across the remote regions early last year itself.
In 2014, FCC had incidentally banned telecom carriers from distributing false ring tones to the users. Earlier in July this year, the U.S. telecom regulatory body had declared that long-distance telecom service providers will receive an incentive for reducing per minute call costs to the remote areas. As per experts, despite the government's declaration of incentives, T-Mobile failed to abide by the laws, shrugging off its corporate social responsibility.