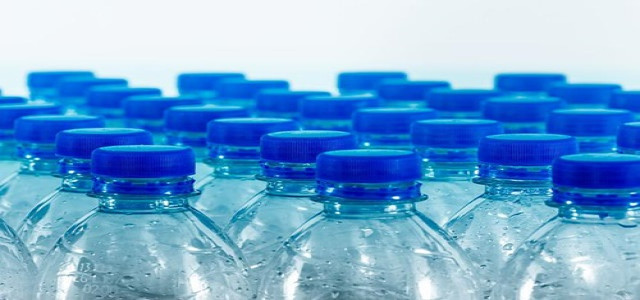 Indian multinational conglomerate, the Tata Group has reportedly made an offer to acquire a stake in one of the leading water packaging and Ramesh Chauhan-owned firm in India, Bisleri International.
It has been revealed that the Tata Group has offered Bisleri a stake, which it plans to scale up eventually, and is very enthusiastic about the business.
With this stake, Tata will be able to strengthen its footprint in packaged drinking water across the mid-segment, entry-level and premium packaged water categories and a ready-go-to-market network across all the retail stores, as well as institutional and chemist channels.
These include restaurants, hotels, and airports, apart from bulk-water delivery, as Bisleri minerals is a leader across all these channels.
The Tata Consumer business of Tata Group, which already sells Eight O'Clock coffee, Tetley tea, Soulfull cereals, salt, and pulses apart from operating Starbucks cafes, is actively looking out for strategic acquisitions, reported Chief Executive, Sunil D'Souza during a post-earnings investor call.
Sunil went on to say that inorganic growth is going to be a significant part of the growth strategy.
Apparently, Tata Consumer runs its own bottled-water business under a niche business, NourishCo. However, Tatas are open to acquiring a stake via Tata consumer or at a group level, added D'Souza.
Upon being quizzed, both Tata's Consumer spokesperson and Bisleri International chairman, Ramesh Chauhan did not divulge any details.
For the unversed, Bisleri owns 150 manufacturing plants and holds a network of around 4,000 distributors with 5,000 trucks in India.
Bisleri International, other than mineral water, which spearheads its Bisleri brand franchise, also sells carbonated drinks, such as Spyci and Limonata, premium Vedica Himalayan spring water and soda and fruit drinks, whilst operating a small business of hand purifiers.
As per sources, its management team is also aiming to reach a turnover of USD 628 million (Rs 5,000 crore) in the coming four years and is on a clear path to achieve it.
Source Credit - https://economictimes.indiatimes.com/news/company/corporate-trends/tata-group-proposes-to-buy-stake-in-bisleri-international/articleshow/94139799.cms