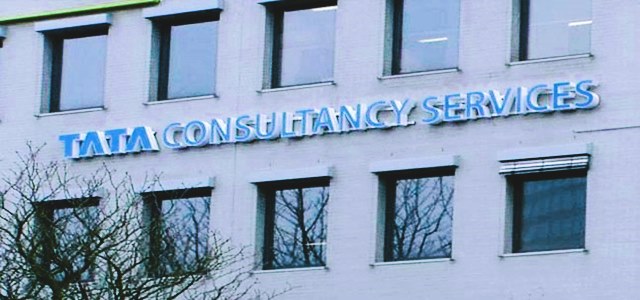 Tata Consultancy Services Limited, a notable brand name across the information technology industry, has reportedly become the first Indian firm after a span of ten years to reach the USD 100 billion market capitalization mark. The company seems to have achieved a landmark after gaining nearly 4.6% with better-than-expected earnings.
Earlier, Reliance Industries Limited, an energy-to-telecom company, became the only Indian firm in 2007 to cross the USD 100 billion target revenue margin. For the record, the share price of TCS climbed up to INR 3,557.90 today, increasing its gains for the third straight time. Reportedly, the firm has posted its largest quarterly profit estimated at INR 69.04 billion during the last week.
Infosys Limited, another IT major and TCS's arch business rival, prior to this milestone, had reported a higher quarterly profit, however a 2.83 % drop in consolidated net profit estimated at INR 3603 crore by 31st March 2018 had also been reported, as per the Economic Times. Industry analysts have stated that the share price of TCS has increased by 26% this year, as compared to that of Infosys that gained nearly 13% at the end of this financial year.
With the rise of automation, mobile, AI, and cloud computing, TCS, which today generates nearly USD 167 billion of revenue yearly, is undergoing a transition phase and facing cut-throat competition. These new converging technologies have pushed the customers away from the labor-intensive back-office programming functions, thereby making it more challenging for TCS to run its IT business operations more effectively.
Last week, TCS had stated that it is projecting a rise in the client expenditure for its major BFSI (Banking, financial, and insurance services) this fiscal year. The firm has further claimed that the increase may be due to the high demand for technology associated with security, Big data analytics, and blockchain.