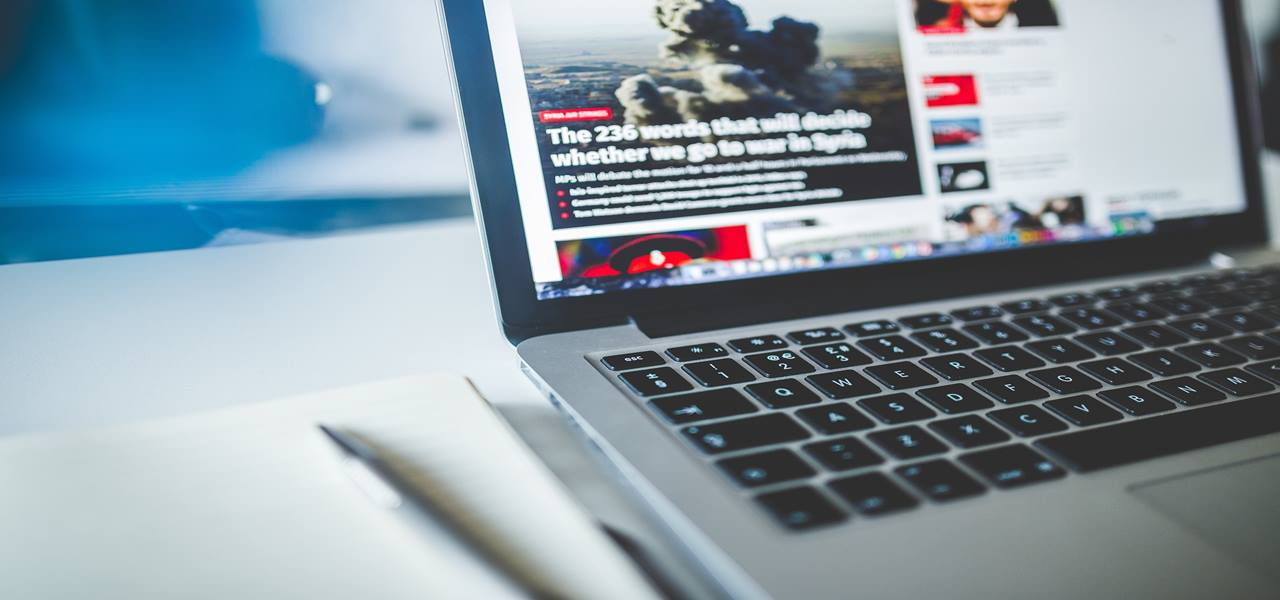 Tesco's takeover of Booker, the food wholesale operator, in a bid worth USD 4.9 billion, has been provisionally cleared by the UK competition watchdog, this Thursday. Reportedly, an in-depth investigation has been conducted by the Competition and Markets Authority (CMA), post which it has been concluded that the proposed merger raised no competition concerns. As claimed by experts, this approval, in all likelihood, would generate newer growth avenues for Britain's largest retailer.
For the record, Tesco's acquisition of Booker would prompt further consolidation of the Britain grocery market, which is presently worth GBP 185 billion, amidst a backdrop where regional supermarket players are seeking additional sources of growth. Analysts apparently claim that this expanding marketplace is expected to witness more M&As in the ensuing years, with the retail giants' continuous focus on utilizing excess production capacity within their supply chain.
For the uninitiated, Tesco seems to have cleared a major hurdle in its proposed acquisition of Booker, having received the provincial approval from the UK competition regulator. Amidst a situation where a majority of the analysts had expected the British retail giant to face restrictions for approval, Tesco's triumph with the CMA is reportedly quite a major relief for the food giant, cite reports. While both, Tesco and Booker are highly optimistic regarding their latest deal and envisage a vision that their teaming up would enhance the market competition, rival wholesalers such as Sugro, Bestway, Bidfood, and Spar have opposed the tie-up and have apparently demanded that the deal be immediately blocked.
Reportedly, these opponents have also stated that is the Tesco-Booker deal would proceed further, it would lead to Tesco procuring a lion's share of grocery categories in Britain, and suppliers would find it difficult to meet Tesco's demands. Nonetheless, both Booker and Tesco, two of Britain's biggest grocery wholesalers, have accepted CMA's announcement with open arms, cite experts.
Since the commencement of the Tesco-Booker deal requires approval from shareholders as well, the transaction is expected to gain closure by the first quarter of 2018.