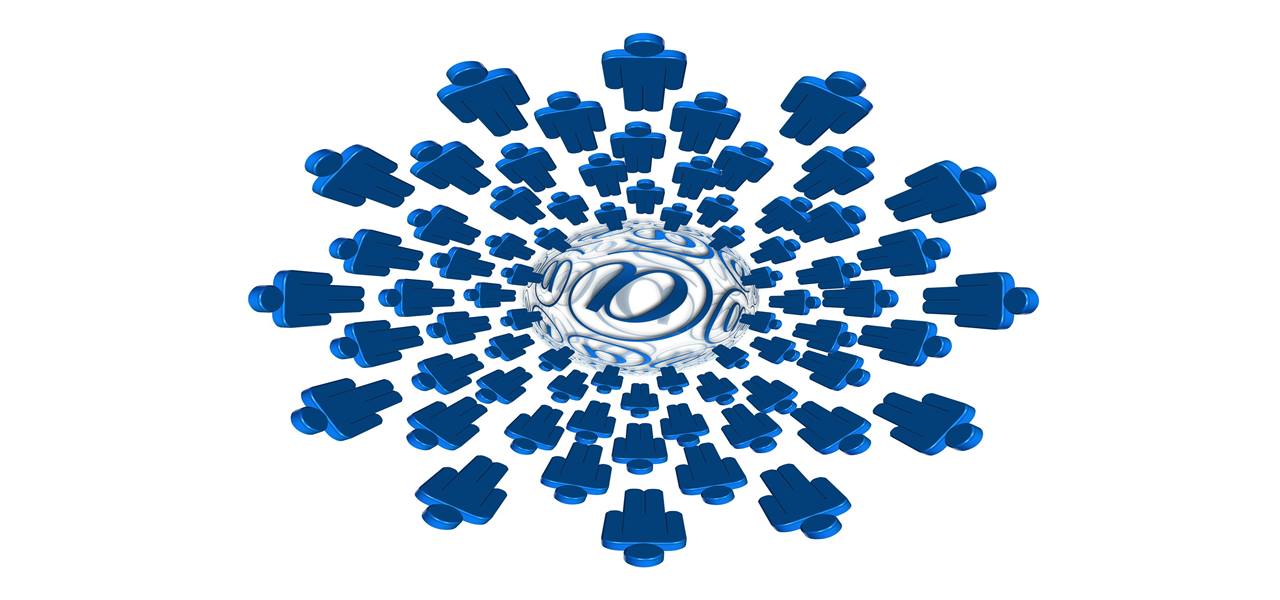 The leading American automaker, Tesla, Inc., has reportedly, confirmed the acquisition of Perbix, the automated machine maker, in a bid to ramp up the production of its new model. Experts claim that the deal stands on a long-term partnership between both the organizations. Minneapolis-based Perbix, has been closely linked with Tesla since for a while now, and for the record, it has supported the carmaker in many of its complex automation projects over the past three years. While the terms of the latest agreement have not yet been disclosed, it has been reported that the electric vehicle maker is planning to expand its presence in Minneapolis area through this deal.
Allegedly, the acquisition comes on the heels of Tesla's automation challenges with its Model 3 Sedan production line. Fundamentally led by Elon Musk, Tesla, reportedly has been facing a crucial phase in its growth strategy, as its much-hyped new Model 3 Sedan, that starts at USD 35,000, has got a bumpy start. Last week, the electric vehicle maker officially pushed back its target of volume production for Model 3 Sedan by almost three months, in a bid to take some time to fix up all its bottlenecks. Allegedly, Tesla manufactured only 260 Model 3 sedans in the third quarter of 2017, trailing its forecast production of 1500 units.
Experts state that the acquisition of Perbix, might, in all likeliness, prove to be fruitful for the automotive behemoth, especially amid the situation when the company is trying to revamp its production line for Model 3 Sedan. Reportedly, Tesla would be commencing its projected volume target which is almost 5000 units per week, by the first quarter of next year.
The purchase of Perbix seems to be Tesla's second deal in the field of factory automation over the last one year, after the automaker had acquired German manufacturing tech giant, Grohmann Engineering for an amount of USD 135 million.