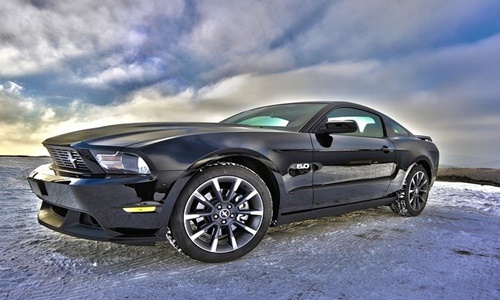 Tesla records a new high sales record in quarter 3
The firm's production volumes are on the rise, making it increasingly tough to obtain vehicle transportation capacity at a reasonable cost during these peak logistics weeks
Tesla, the automotive giant, has reportedly delivered 343,830 vehicles in the third quarter, striking a new record and turnaround compared to earlier this year.
Apparently, the previous numbers were severely impacted by the shutdown of its China factory due to COVID-19. The challenges faced while opening factories in Austin and Berlin also impacted its vehicles deliveries to the customers.
Despite the rebound and record number, the third-quarter delivery figure did not meet the Wall Street forecasts, which ranges between 358,000 and 371,000 vehicles, as per the polled group. Also, the larger than usual gap was noted between production and the delivery numbers.
According to sources, the firm produced 365,923 vehicles in the third quarter.
Commenting on the latest reports, Elon Musk, Tesla's CEO, recently Tweeted that the firm will try to grow as far as possible as the end-of-the-quarter pushes. Musk further mentioned that the team is seeking a steadier approach.
He further mentioned that rush at the end of the quarter is bad for the customer experience and going steadily is the best course of action.
In a statement published recently, Tesla stated that as the firm's production volumes are constantly rising and obtaining vehicle transportation capacity at an appropriate cost is becoming increasingly tough during these peak logistics weeks.
As per reports, the firm began transitioning in quarter 3 to build a more even regional mix of vehicles weekly. However, it resulted in a massive number of cars in transit at the end of the quarter.
The firm also stated that these cars have been ordered and are expected to be delivered to the customers after they arrive at their destination.
Source credit - https://techcrunch.com/2022/10/02/tesla-delivered-a-record-343830-vehicles-in-q3-but-still-missed-wall-streets-forecasts/