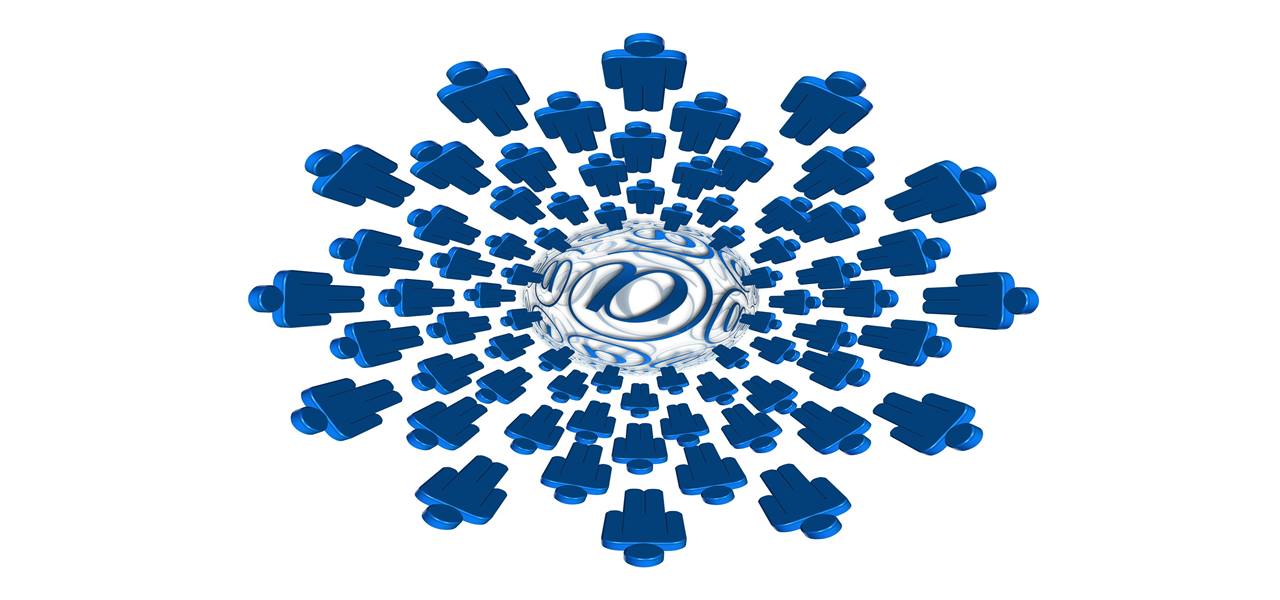 Toyota, the well-established automotive behemoth, has officially laid the foundation to launch Toyota AI Ventures, a subsidiary that has been formed to exclusively cater to startup technology firms which center their research and production around artificial intelligence.
Toyota's initiative regarding AI Ventures seems to have apparently emanated from President Akio Toyoda's proclamation on 'attacking & defending at the same time', especially in an era where automobile manufacturers have been treading toward the path set by industry biggies such as Tesla and Google. Following the precedent set by the aforementioned behemoths, automakers are now investing in self-driving and automation technologies. The renowned automotive market player had already addressed its shareholders in a meeting last month, enumerating that the 8-decade company is likely to consider a slew of mergers and partnerships to improve its competitive stand in the global business scenario.
As per reliable sources, Toyota AI Ventures has received an initial funding of USD 100 million from the reputed Toyota Research Institute (TRI). For the uninitiated, TRI is an initiative that solely focusses on robotics, artificial intelligence, and self-driving technology, and was formed by Toyota in 2015, with an initial capitalization of USD 1 billion.
Besides providing initial and additional financial backing, AI Ventures claims that it intends to offer on-site support and mentoring programs to selected startups at TRI's headquarters in Silicon Valley. TRI is apparently interested in funding startups that focus on sensor technology, power efficiency, and machine learning field and simulation.
So far, it has been reported that AI ventures has provided capital funding to three startups, namely, SLAMcore, Intuition Robotics, and Nauto. SLAMcore is basically a UK-based firm that specializes in developing algorithms for smart technology, including autonomous vehicles and drones. Nauto is renowned for designing systems for companies that supervise road environments to prevent unfortunate incidences of bad driving and accidents. The third vested interest of AI Ventures, Intuition Robotics, the developer of the ElliQ elder care assistant robot, is a technology startup based in Israel.
From earlier records, it would seem that Toyota is not an exception when it comes to raiding venture capital funding for technology startups. In fact, statistics depict that other renowned automotive industry biggies have made myriad investments in the tech space as a part of their business expansion strategy. Jaguar Land Rover, for instance, owns a tech holding called, InMotion, that recently invested around USD 25 million in Lyft. Ford isn't far behind either, when it comes to tech investments.
With this venture capitalization, Toyota joins the convention of other companies expanding the scope of AI in the global scenario. An artificial intelligence (AI) market report compiled by a leading research company has claimed this industry to grow at a CAGR of more than 50% over the coming three years. Perhaps on these grounds, cite experts, TRI intends to expand its business margins across the globe.