TransferWise to be the first non-banking firm with a BoE account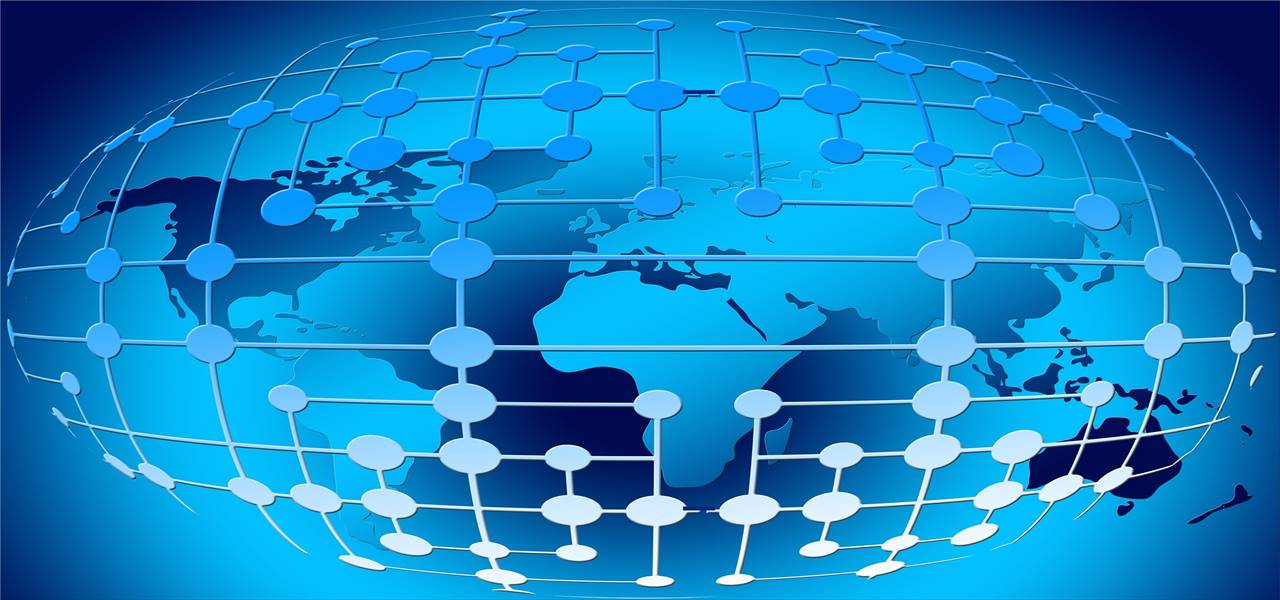 TransferWise, a UK headquartered peer-to-peer money transfer service has seemingly become the first non-banking institution that is granted the rights to access the inter-banking payment system of the Bank of England (BoE). The strategic move is the result of the British government's initiative to make the country's financial domain more competitive than what it is currently.
As per authentic sources, TransferWise will be able to process payments into the country through direct access directly accessing the Real-Time Gross Settlement System (RTGS) of BoE. Kristo Käärmann, the CEO of TransferWise, is of the view that executing transactions directly will help in increasing its money transfer efficiency and reduce its operating costs.
For the record, the financial services firm has been reducing the customer fees over the last few months for getting more business and building customer loyalty, customer advocacy, and customer satisfaction. A key official of TransferWise has stated that the decision of BoE is likely to benefit the customers through considerable reduction in fees.
Mark Carney, the Governor of BoE, has declared that the bank is taking new initiatives to encourage competition & innovation in the financial service sector. He further added that the growing diversity & risk-reducing payment systems are likely to strengthen the operations of financial institutions and improve customer service to quite an extent.
The UK payment industry authorities have drawn a praise from various tech firms and other sectors for promoting the growth of fintech domain. The chief executive of TransferWise has asked the U.S. Federal Reserve system to take a leaf out of BoE's book for reducing slower banking operations and facilitating same-day money processing & instant transfer transactions.
As per industry analysts, new non-banking institutions in the UK have started capturing a big chunk of the revenue share in the country's banking & payment sector.