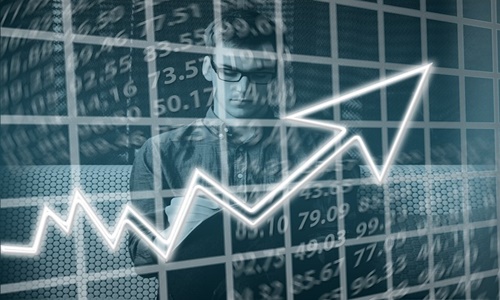 Noida-based financial institution, XeOPAR Fintech has reportedly collaborated with well-known marketing agency, Social Donut for its global branding, marketing, and GTM (go-to-market) strategy.
According to reports, with this partnership, both firms look forward to striving to work towards valuable ideas and enhance the digital foothold of the brand via the upcoming cognitive collaboration offerings along with building a GTM strategy.
Apparently, Social Donut will take over the entire digital marketing requirements for the fintech brand.
Speaking on the latest development, Arvind Gupta, co-founder and director of XeOPAR Fintech, stated that given the remittances and low-value transactions made by the overseas blue-collar workforce and SME (small & medium business enterprises), businesses are served sufficiently.
The Co-founder revealed that the firm hence took the challenge to support micro-small payments and remittances.
Arvind also highlighted that before the firm unleashes the ability of low-cost fund transfers for billion users, it still has a long way to go, and digital marketing will be essential in advancing this momentum.
Arvind added that this partnership with Social Donut is a natural fit for digitally-driven growth.
In a press release, XeOPAR Fintech stated that it had unveiled Xmonies in view of focusing on enabling micro-small-medium international remittances as well as payments.
The firm serves a section of customers with the help of small-value cross-border transactions with security, transparency, and efficiency at every stage, revealed the firm.
For the unversed, XeOPAR is a fintech startup that makes innovative remittance and cross-border payments adaptable for all generations by one touch mode.
XeOPAR® is an MSP (multisided platform) with encrypted security and open APIs which allows to carry off small and medium value remittances along with fringe payments on accessories (conveyance, local shopping, food & drinks, and entertainment) for consumers traveling abroad.
Furthermore, the platform interacts with several native payment channels like bank accounts and mobile wallets.
Source credit - https://www.financialexpress.com/brandwagon/xeopar-fintech-partners-with-social-donut-for-digital-marketing-strategy/2827319/