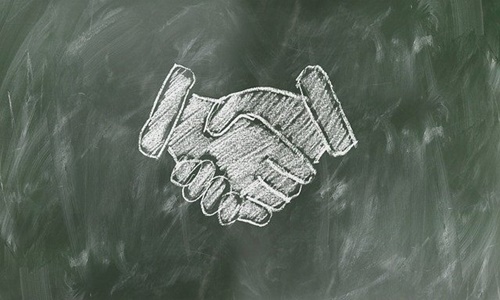 Global management consultancy Bain & Company and leading life sciences firm Trinity Life Sciences have reportedly formed a strategic partnership.
This collaboration aims at combining Trinity's deep technical expertise in medtech and biopharma and Bain's deeper global experience in the life sciences value chain. Under the partnership, Bain & Company will acquire a minority stake in Trinity.
Tim van Biesen, Head of Global Healthcare practice at Bain & Company has stated that the collaboration offers top-class capabilities to cater to the comprehensive needs of the clients.
Van Biesen further added that the partnership will deliver curated solutions and customized support by focusing on all pertinent life science organization levels.
The announcement comes along the heels of multiple strategic moves from Trinity, which include a collaboration with Kohlberg & Co in November 2021, alongside the recent takeover of D Cube Analytics, which added digital transformation and data science capabilities to its expanding commercialization portfolio.
Trinity Chief Executive Officer David Fitzhenry has expressed that the partnership is an ideal prospect for the company to deepen and expand its client offerings.
Fitzhenry also noted that the partnership brings together the leading life sciences experts of both companies, Bain's extensive abilities in areas such as M&A, private equity, digital transformation, and commercial excellence along with Trinity's data and analytics services.
Moreover, Kohlberg & Co's operating Partner and Trinity Chairman, Matt Jennings, has cited that the Bain-Trinity collaboration offers unmatched depth and breadth in the commercial strategy which is supported by robust data analytics.
For the record, Bain & Company was founded in 1973 and operates in 65 cities across 40 countries. The company has earned a gold rating from the leading performance rating platform EcoVadis for global supply chains, ranking it in the top 2 percent of all companies.
Source credit:
https://www.prnewswire.com/news-releases/bain--company-and-trinity-life-sciences-announce-strategic-partnership-301601748.html