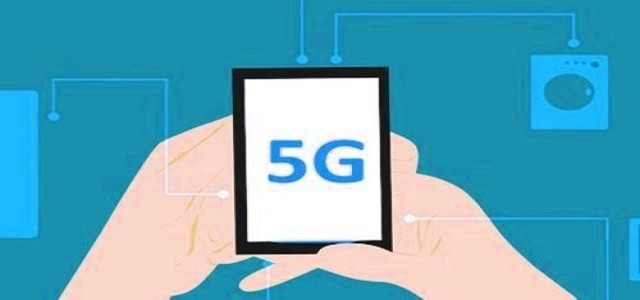 The U.S. government has reportedly accused Chinese telecom giant Huawei for spying and collecting personal data for unsolicited uses, leading to its ban in the country. This move has not only affected the Sino-US relations but also has affected various other countries worldwide. This ban could certainly disturb Huawei's business as well as impact its ability to offer its services to users in over 170 countries.
However, according to an internal investigation conducted by du, a UAE telecommunication company, Huawei showed no signs of foul play and was cleared from all the security concerns that were related to its 5G technology.
Speaking on the move, Saleem Albalooshi, Chief Technological Officer, du, said that the company and Huawei had inked a deal to develop 5G network for UAE, and even after so many visits to the Chinese telecom's lab, their firm couldn't find a grey area for security loopholes, especially in the 5G network.
Reportedly, 5G networks are said to set a standard in connectivity in the future and will be associated with the ability to support driverless automobiles and high-speed data transmission. Huawei is one of the leading providers of this service and has made headlines when it debuted its fully containerized 5G core network at the 5G Core Summit which was conducted in Madrid, Spain.
The company's 5G core network applies container tech at every NFs, making sure that network deployment is agile while rolling out faster service, further enabling the digital transformation of industries and allowing carriers to develop modern operations and business for all industries.
In order to satisfy various industry application requirements in the 5G era, these networks should cut the trial and error costs, reinforce quick software iteration, and attain business agility.
In addition to the 5G core network, Huawei has also embraced Cloud Native in NFV-based core networks to realize cross-DC deployment, stateless design, A/B test, and other advanced technologies.
Source Credit : https://sputniknews.com/science/201910061076975037-no-evidence-of-security-holes-in-huaweis-5g-technology---uae-telecom-firm/