Uber issued ultimatum to terminate private services in Israel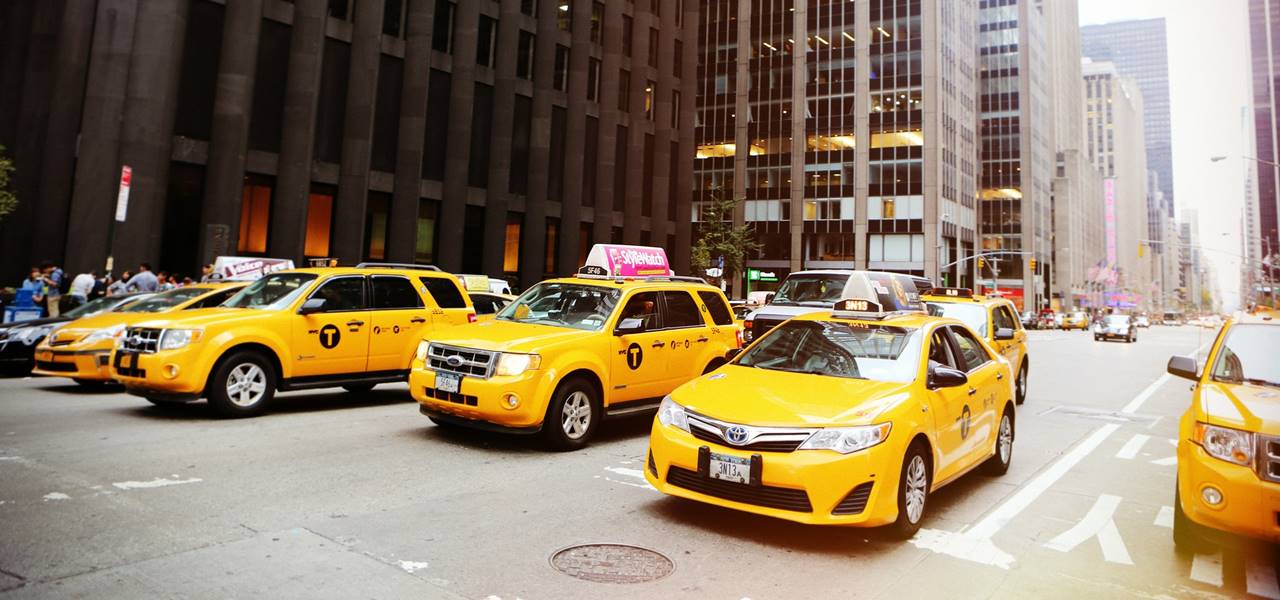 In what may seem to be a major event witnessed across the car sharing sector, the Tel Aviv Court in Israel has issued a verdict banning Uber services in Israel, citing the reason that the company was providing the services in the country without a proper travel insurance. The Chief justice of the court has reportedly stated that if the firm wants to continue offering its services in the country, it would have to obtain the proper travel insurance within two days post the verdict announcement. Apparently, as per the Israeli court legislations, it is illegal for unregistered private car drivers to pick up the passengers in return for payment.
According to authentic sources, Uber extended its day and night services to 24 x 7 service around one and a half months ago. The move had apparently proved to be a boon for commuters as the public transport did not run on Shabbat or religious holidays or even during late nights. In Israel, it is reported, passengers could order car rides via the Gett app on their mobiles. Some of the key officials of Uber have claimed that the transportation rules in the country have not undergone a major amendment since their inception in 1960, which has considerably hampered Uber's business in Israel.
As per reliable sources, Gett Taxi as well as the Association of Taxi drivers in the country have filed a legal case against Uber. Earlier in May this year, the transport ministry had also filed an impeachment motion against the firm after carrying out a concealed investigation leading to the accusations that the Uber drivers ferried the commuters without possessing a license permit.
It has been claimed that the taxi owners in Israel want to prevent the entry of the firm in the Israel car sharing market. Furthermore, experts cite that taxi owners in the country plausibly fear that the lack of safe driving legislations and proper driving tests for Uber drivers may cause a slump in auto charges, thereby depriving their means of livelihood.