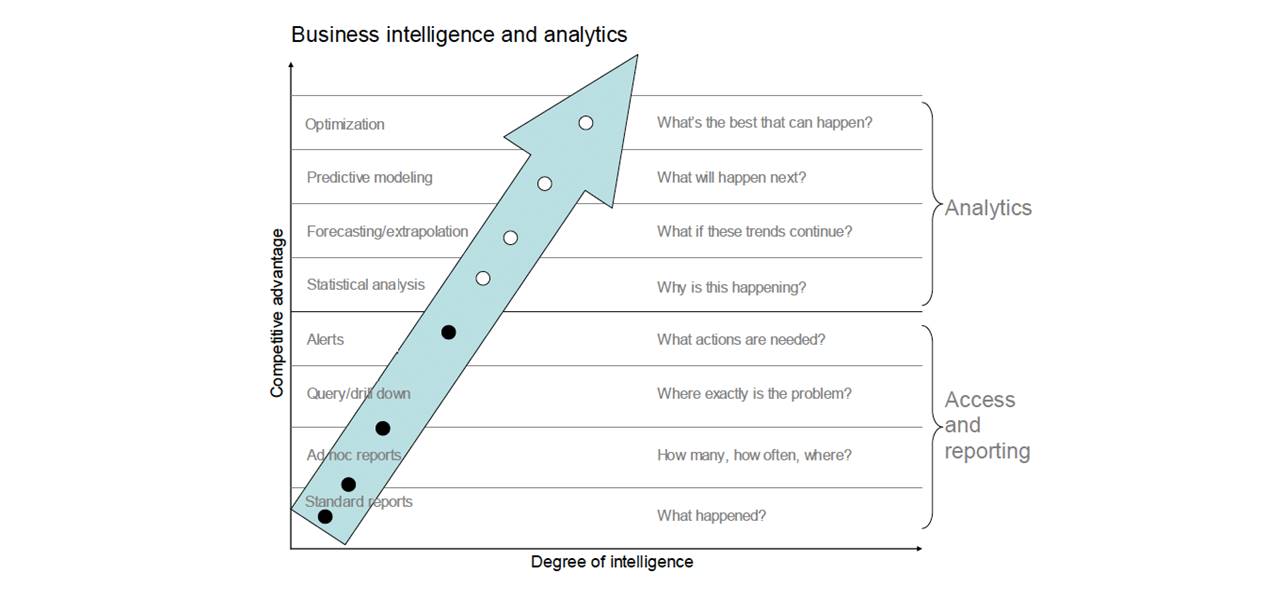 In what seems to be one of the most monumental deals of recent times, world-renowned ride hailing behemoth Uber has joined hands with Russian tech titan, Yandex, to lay the foundation of a new yet-to-be-titled venture that will, in all probability, operate in 127 cities, across the countries of Russia, Azerbaijan, Belarus, Kazakhstan, Armenia, and Georgia. Both the companies disclosed the details of the aforementioned merger in a joint press statement. This pivotal announcement may have most probably stemmed from the recent alliance between ace rivals Rutaxi and Fasten, which has marked the beginning of the taxi market consolidation in Russia.
As per reliable sources, the San Francisco based car sharing market player has already exited the Russian business space, thereby marking its second melancholic departure since its recent exit from China. However, the company plans to invest around USD 225 million in the country, in addition to being party to a merger worth USD 3.73 billion with Yandex, globally baptized as the Google of Russia. Sources suggest that Uber will have a stake of around 36.6% in the new venture, which approximately amounts to USD 1.4 billion, while Yandex, based in Moscow, will own around 59.3% stake. The technology behemoth apparently plans to invest around USD 100 million in the new venture.
With this merger, Uber embarks on a new path toward finance consolidation and business expansion. Having held a disastrous reputation since the last couple years, with a slew of legal prosecutions and internal controversies, Uber perceives the partnership with Yandex to be a resurrection of sorts, to improve its financial situation and global popularity. Post exiting the China market in 2016, after a damaging loss of USD 2 billion with Chinese ride hailing company, Didi Chuxing, the once-eminent car sharing company signed an agreement with the latter, the result of which led Uber to own a 17.5% stake in the Chinese taxi hailing firm.
Industry analysts claim that Uber's decision to collaborate with Yandex is a sensible move from the transportation company considering its market position. Yandex also stands to mutually benefit from this alliance. Post the approval of this merger, Yandex and Uber will handle roughly 35 million rides on a monthly basis. It has also been reported that passengers will have the liberty to use both – Uber as well as Yandex apps, which will be incorporated into a single app for higher efficacy.
For the record, Yandex came into being in 2011 and currently has taxi bookings worth USD 1.01 billion, while Uber, founded in 2009, enjoys a gross valuation of USD 566 million on a yearly basis from car bookings. The Uber-Yandex partnership, say experts will provide around 6% of the overall Russian taxi market to Uber.
Tigran Khudaverdyan, the current CEO of Yandex, has apparently been appointed to head the new venture. Yandex will also consolidate the venture's results in its financial records. Sources claim that Uber will hold three seats in the new company, while Yandex will hold four.