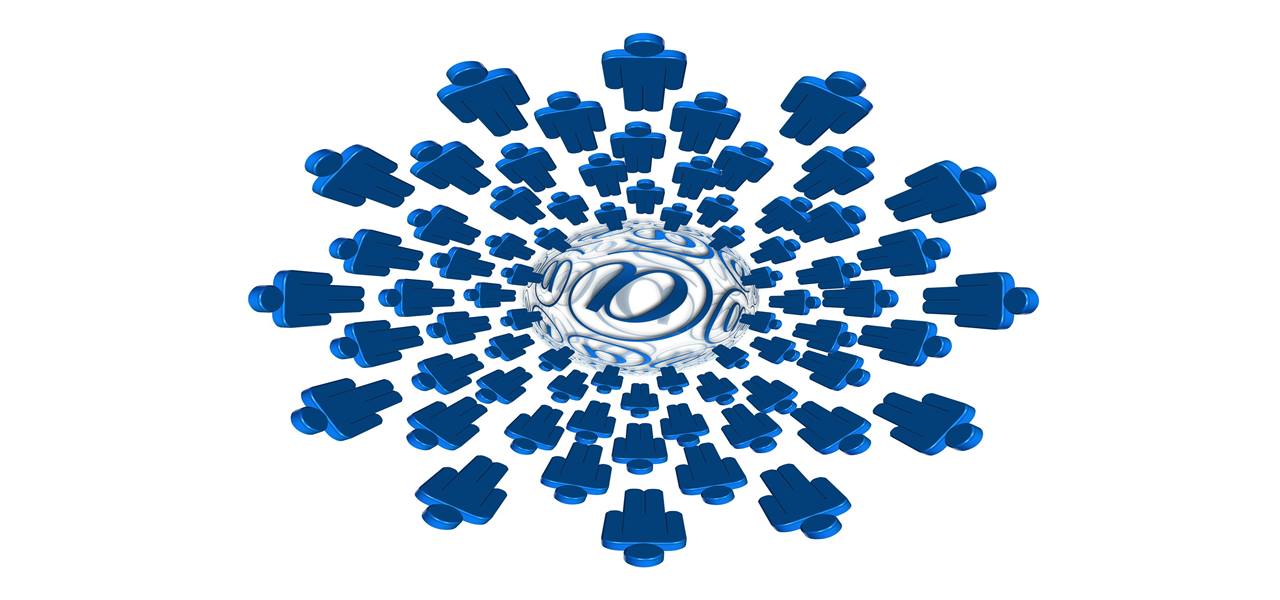 The latest word on the street is that of Unilever and Hormel Foods Corp., engaged in a relentless tug of war to acquire the food business of British conglomerate, the Reckitt Benckiser Group. Casting aside any semblance of furtiveness, both the companies have been vehemently going for the gold, matching wits against one another, in order to secure the coveted prize of the competition - Reckitt Benckiser's food division, in a deal which may be approximately worth a staggering GBP 2.2 billion.
Reckitt Benckiser Group, the renowned British multinational, had already declared in the month of April, earlier this year, that it was contemplating the future prospects of its food section, encompassing renowned brands such as French's mustard and Frank's RedHot sauce. Estimates claim its food division to have garnered sales close to GBP 411 million in 2016. However, a little bird affirms that the company has lately been focusing on the consumer health market, as opposed to its food & beverage unit. For the record, the global FMCG packaging market player had recently earned the tag of being one of the first of many firms to cut its sales forecast, considering the manufacturing disintegration caused by the recent cyberattack outbreak.
From Unilever's side, the proposal for procurement has come half a year post its rejection of acquiring Kraft Heinz, the American food & beverage behemoth, for an astounding valuation of USD 143 billion. Apparently, the consumer goods company had back then, claimed that Heinz's takeover could severely undermine its market value. Under these circumstances, Unilever's cut-throat bidding war against Hormel Foods to acquire Benckiser's food segment, for a 2.9-billion-dollar deal, has befuddled most industry analysts.
However, a section of equity analysts has deemed the acquisition to be a perfect fit for Unilever. Among their many reasons for the proclamation includes Unilever's inclusion of numerous local and premium brands under its umbrella, such as Maille, Coleman's, and Hellmann's. As per statistics, Hellmann's generates close to EUR 1.3 billion to EUR 1.5 billion on an annual basis. In addition, Unilever's victory of Benckiser's food section will scale up its business prospects in the United States. Another noteworthy mention, cite reports, is the fact that Unilever's turnover in Q1 2017 was worth EUR 13.3 billion.
Strict opposition to Unilever's acquisition comes forward from a section of industry experts, who claim that the company's deal with Benckiser involves the purchase of French's, Frank's, and other food brands, which would be in dire contradiction with its recently adopted strategies of focusing on HPC and home and personal care. For the record, Unilever's paradigm strategic shift to the aforementioned sectors has contended well with potential investors. Its penetration into food yet again, is likely to obliterate its future corporate mergers & partnerships, state experts. Nonetheless, it remains to be seen which consumer goods giant is likely to take the trophy back home in this nail-biting war for Reckitt Benckiser.
In addition to Hormel foods, the Austin-based frozen food market giant, Unilever also faces stiff competition from potential rivals such as Conagra Brands, McCormick & Co., Campbell Soup Co., and Pinnacle Foods. In fact, these companies are still in the running to oust Unilever from the race, despite being in minority.
Notwithstanding the deliberate speculations, Unilever has conveniently refused to comment on the ongoing controversy. Hormel has also been unable to put forth its comments regarding the forthcoming battle.
As per reliable sources, the bidding for the prospective food business commences from next week onward.