Vascutek utilizes funds worth £33mn to expand its manufacturing base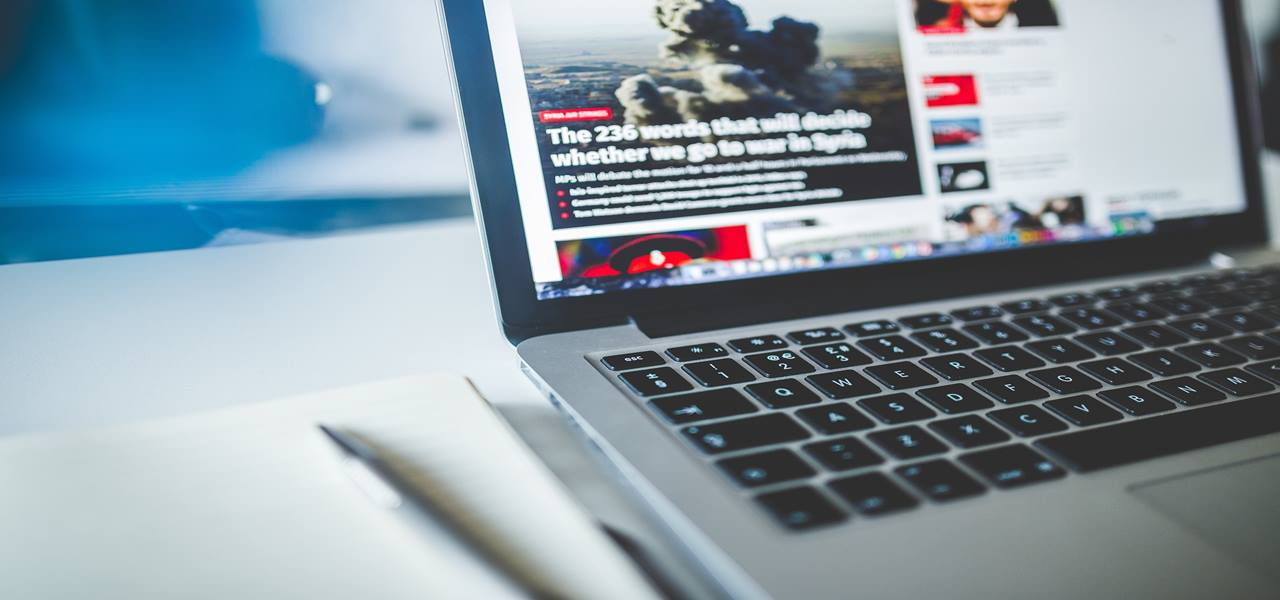 Vascutek Limited has apparently decided to set up two cleanrooms & a sterilization suite at Inchinnan, where its manufacturing base is located. The Terumo Group firm that designs, manufactures & markets vascular implants for treating heart ailments, basically focuses on manufacturing a wide range of medical devices for treating aortic ailments, cite sources.
According to BBC News, Vascutek has received a funding of close to GBP 33 million from its Japanese investors. The firm is likely to harness this amount to expand & upscale its manufacturing facilities. Some of Vascutek's key officials claim that the first phase of the construction is slated to commence in April this year and will be completed by 2021.
Vascutek, a subsidiary of the medical equipment manufacturer Terumo Corporation, apparently has close to 800 employees working at Inchinnan. The firm exports over ninety percent of its vascular devices manufactured at Inchinnan to various countries across the globe. As per Medical Plastics News, Vascutek's CEO has been quoted stating that the expansion of the firm's existing manufacturing units will support its further development across the surgical grafts industry. He further added that this funding marks a pivotal milestone for the company, as it would help fulfill its mission of manufacturing new products that will benefit patients and their families.
Experts are of the view that the Terumo's plan to invest in Vascutek's manufacturing establishments would also help the firm further expand its business across the globe. In fact, it is being speculated that the investment is a vital testament that the vascular implant device manufacturer offers high quality & exceptional customer service. The strategic move is also anticipated to influence the global vascular implants market in the ensuing years.
For the record, Vascutek's product portfolio of implants has helped to save and improve the living condition of over 2 million patients across more than 100 countries.