Vitol to buy Noble's oil liquid business for USD 580 million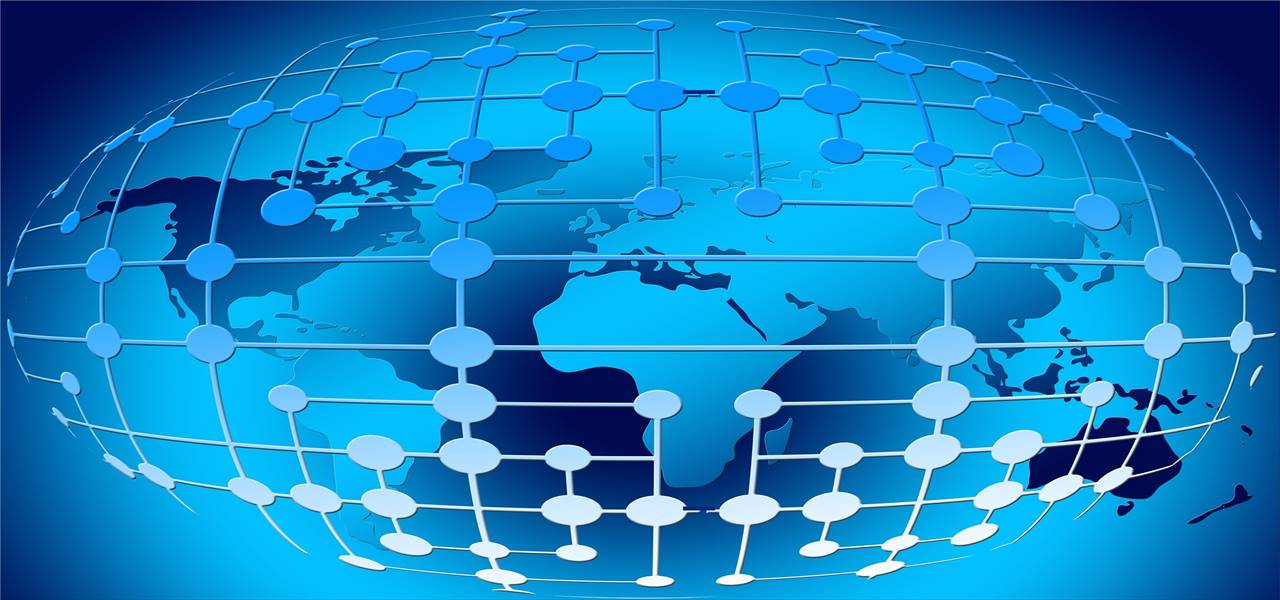 Embattled commodity trader, Noble Group has recently agreed to sell its U.S. based oil business to Vitol in a bid to pare down debt, amidst speculations of former having faced a major blow in the third quarter. Reportedly, Vitol, claimed to be the largest oil trader across the globe, has inked this deal with Noble for USD 580 million. Singapore listed Noble is reported to have incurred a net loss between USD 1.1 billion to USD 1.25 billion in the last three months till September.
Once pegged the title of Asia's largest commodity trader, Noble Group, cite reliable sources, has been struggling hard to sell all its oil liquid business as a part of its debt cutting strategy. The proposed deal with Vitol Group is the latest addition to the string of disposals as the global energy supplier pursue to shrink its business portfolio. In this regard, experts claim that Noble's recent agreement with Mercuria, this year, pertaining to its selling of North America based gas & power business comes on the heels of Noble's large focus on Asian coal trading.
Reportedly, Noble's crisis period has been spanning over the past two years and the turmoil, allegedly, has led to fund raising, credit downgrades, management changes, and a series of write-downs. As per reliable sources, Noble's market value, has downscaled from USD 6 billion recorded in February 2015 to USD 400 million.
Noble Group has always been a leading name in global physical oil industry, trading refined and crude oil products. However, over the past two years, as reports cite, its operations shrank primarily on account of liquidity constraints and higher price trends. The company has been consolidating its wholesale businesses across Caribbean countries and North American belt. While no assurance can be given regarding the outcome of these negotiations pertaining to Noble's current industry position, the deal is however certain to reinforce Vitol's position in the oil market, cite reports.