VMware may acquire its parent firm Dell via reverse merger agreement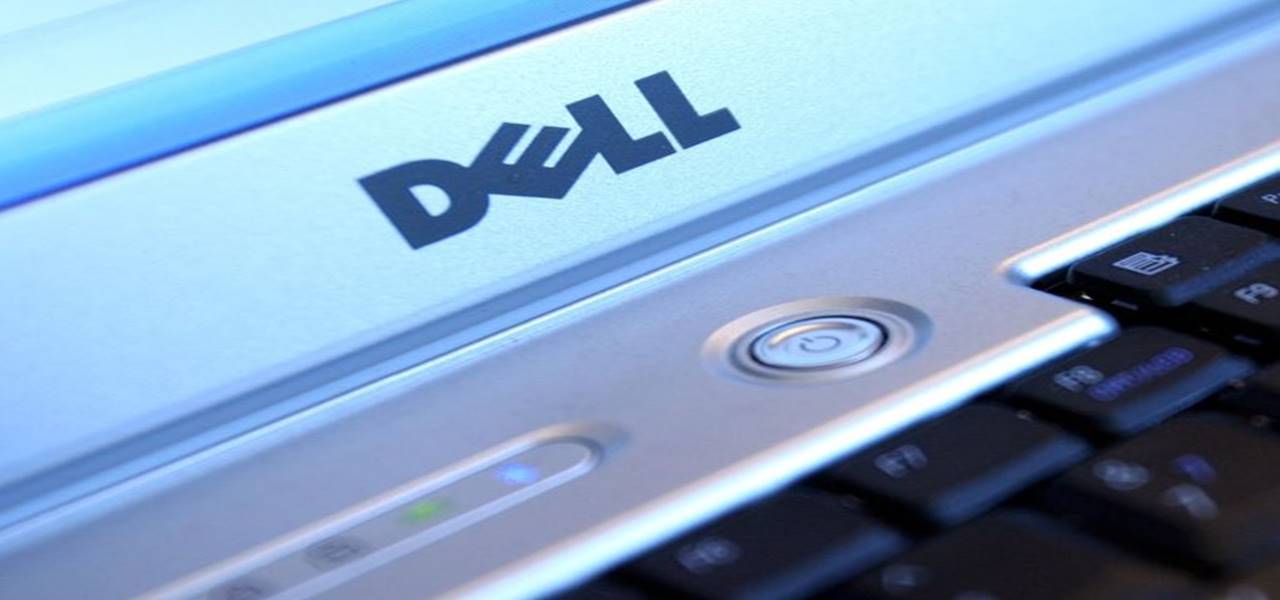 In a bid to trade publicly without formal listing, Dell Technologies Inc., has apparently decided to sign a reverse merger pact with VMware – the 60-billion-dollar worth cloud computing subsidiary of Dell Technologies. Reports claim that this particular agreement, in all probability, may help Dell to emerge as a public company. The strategic deal may also additionally aid Dell's shareholders to accomplish significant gains in terms of revenue. Furthermore, it is likely that the valuation may help the company pay a part of its debt, which is estimated to be around USD 50 billion.
For the uninitiated, back in 2013, Dell Technologies, had earned the tag of being a private entity by entering into an agreement with the private equity organization, Silver Lake. Later though, Dell shifted its focus from desktop & laptop production towards the sale of back-end software services for data centers as well as other organizations. Say sources, in one of the biggest pacts witnessed across the technology sector in 2015, Dell had purchased EMC for nearly USD 67 billion, thereby acquiring VMware as a part of its purchase agreement. Back then experts believed that the acquisition provided Dell with more than 80% of VMware's ownership, which is currently a forerunner in the technology of virtualization.
In the event that Dell is officially sold to VMware, the latter will have to issue shares to both Silver Lake and Michael Dell, the proprietors of Dell Technologies Inc. In a bid to accrue maximum ROI, Dell's private owners are likely to officially sell their shares by listing them on the public share market.
According to industry analysts, the revenue obtained from the yearly sales of VMware has displayed a very slow growth over the past few years, with only 6.7% rise in its yearly sales in 2016.