Vodafone & Samsung collaborate to introduce new smart home solutions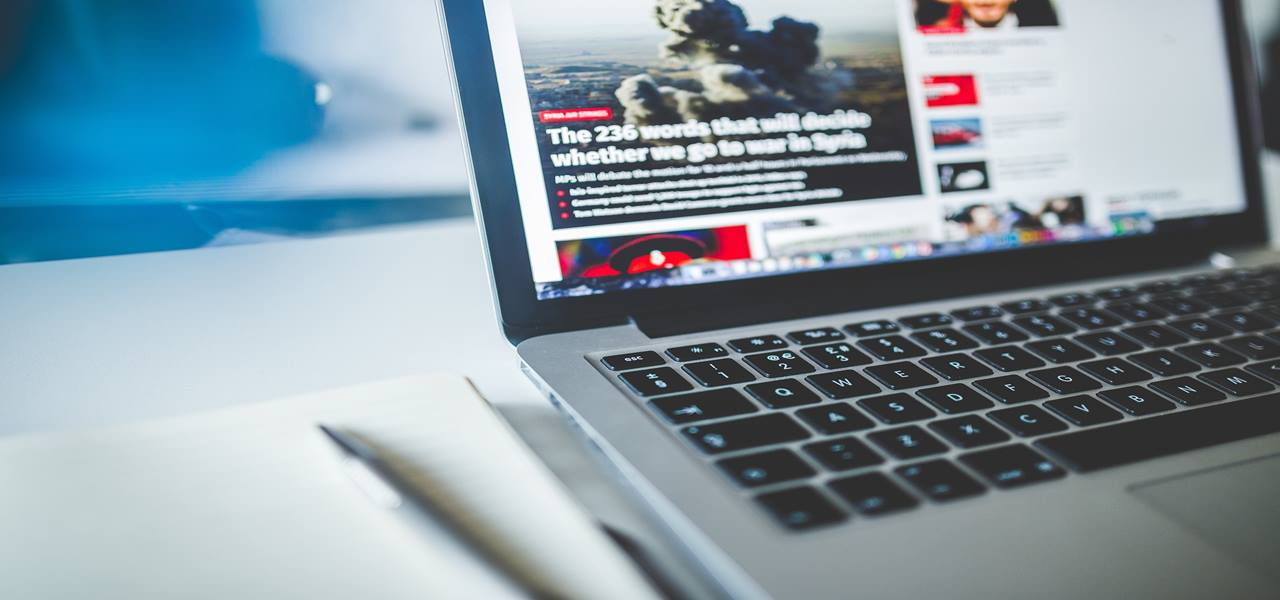 The British Telecom firm Vodafone Group has decided to join hands with Samsung Electronics to create and introduce a variety of smart home services in the consumer electronics market. Vodafone is likely to be Samsung's strategic telecom partner in the targeted European regions for manufacturing & launching various IoT & smart home products & services for end users.
As per authentic reports, in the last quarter of 2017, Vodafone had demonstrated its "V by Vodafone" consumer IoT technology designed to help end-users forge a connection with a large number of households and leisure electronic items to its global Internet of Things network.
Vodafone's new partnership with Samsung, also referred by suite "V-Home by Vodafone "will integrate Samsung's "SmartThings" with Vodafone's "V by Vodafone" end-user IoT system to provide customers with simple and strong home automation. The V-Home suite will enable customers to receive message alerts on their mobiles in life-threatening situations such as fire accidents or home intrusion. The suite will also facilitate simple remote automation of utilities & household devices via home assistants as well as voice activation.
As per company sources, "V-Home by Vodafone" and Samsung "SmartThings" Wi-Fi hub is likely to be introduced in Germany & Spain during the second quarter of this year. "V-Home by Vodafone" is anticipated to be launched in other regions by the end of 2018. The suite is expected to be made available to end users at Vodafone stores & its online consumer IoT markets across various countries.
For the record, The V-Home by Vodafone kit will encompass Samsung SmartThings's Wi-Fi hub, multipurpose sensor, siren, and security camera along with Vodafone V-Home's alarm assistant. Industry analysts believe that the suite will be compatible with myriad smart home IoT equipment including speakers, third party smart lights, and thermostats over the next few years.