Walmart & FedEx partner to compete against Amazon in retail business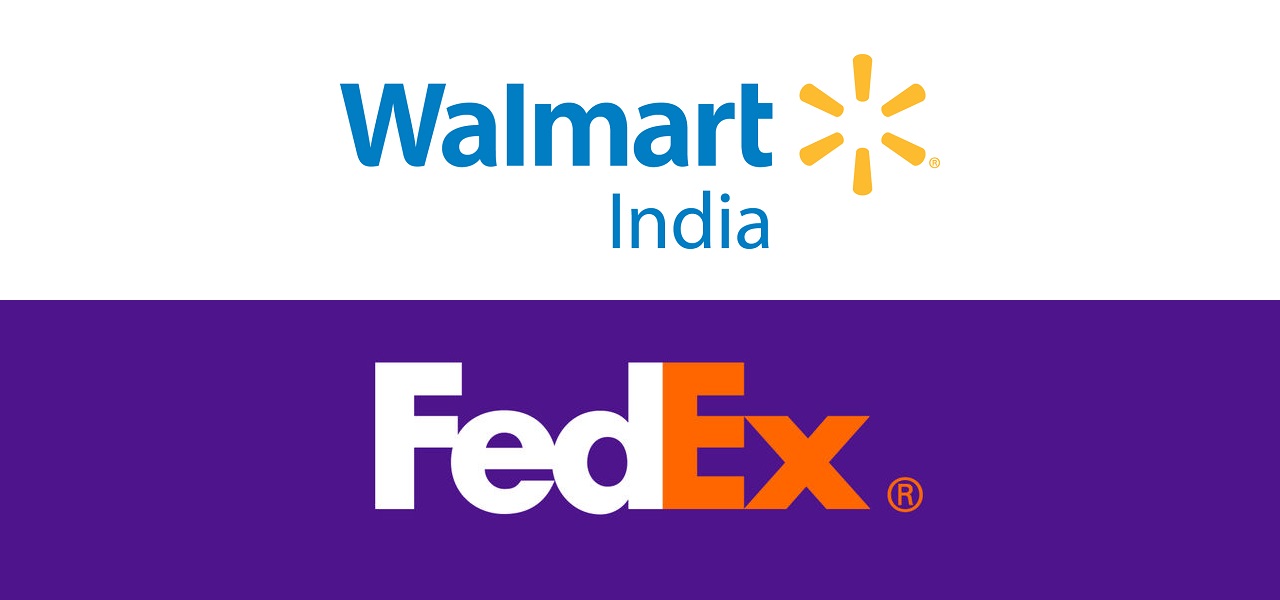 In what may seem to be a major boost to the global retail sector, Walmart Inc., one of the renowned American retail giants, has announced its decision to team up with FedEx Corporation, a U.S. based courier delivery service firm, to increase shopper visits to its retail stores. Reports cite that FedEx will provide the delivery services to the shoppers at 500 Walmart stores.
The U.S. based retail firm is also planning to make customer traffic the topmost priority by offering the drive-by pickup for food items and launching express lanes for pharma prescription pickup. Daniel Eckert, Senior Vice President of Walmart Services & Digital Acceleration, has announced that the visitors view its stores as a one-stop-shop for goods & services.
Experts predict that Walmart's decision to join hands with FedEx is aimed at further expanding its customer base in the country. Indeed, the association will add to FedEx's 1900 locations and extend its business reach across the U.S. Industry analysts view the partnership as a crucial business strategy undertaken by both the firms to directly compete with Amazon's eCommerce retail business. The CEO of FedEx, Brian Phillips, has asserted that the expansion of its stores across 500 new sites is likely to bring it closer to the shoppers, who believe in safe & secured package shipment.
Reportedly, Amazon Inc., has decided to test its own service delivery as a part of its shipping procedure, particularly for the vendors and distribution units for reducing the delivery time. Amazon's move to reduce the shipment delivery period could most plausibly pose a challenge to the FedEx business, say experts. With Walmart using FedEx's 4,500 stores, the latter may be able to reduce threats and offer a stiff competition to Amazon in the retail activities.
Earlier this month, Walmart had decided to own one-third of stake in Flipkart's online retail business. The second consecutive move made by Walmart demonstrates its intention of dominating the global retail business, state industry analysts.