Walmart to invest USD 7 billion in Flipkart's eCommerce business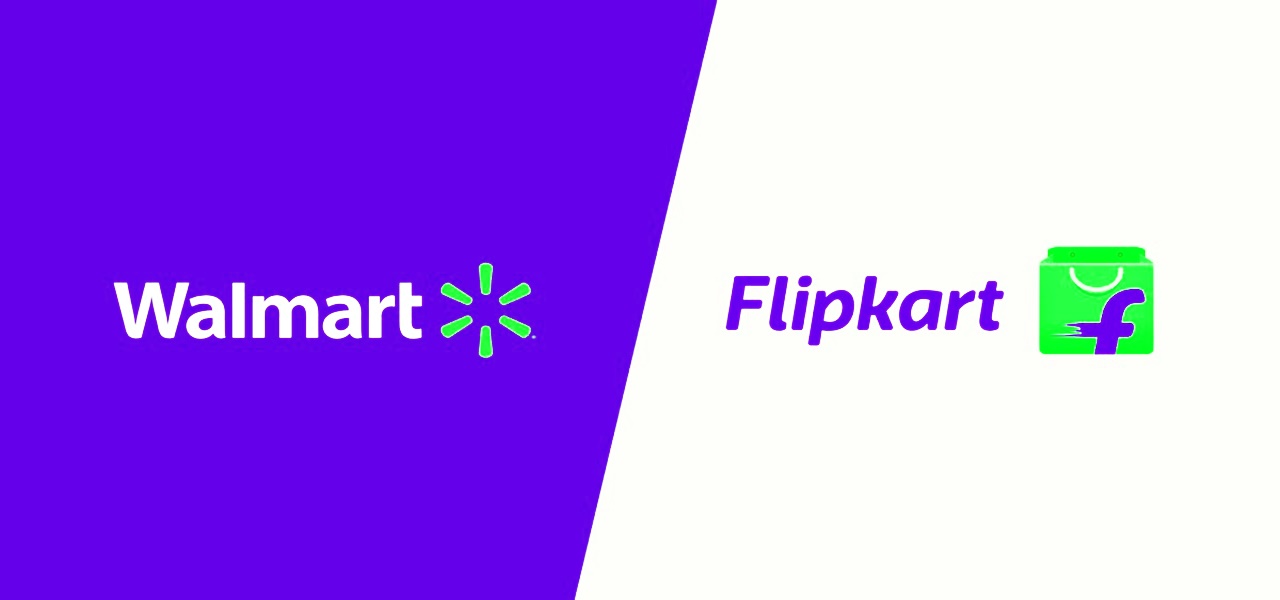 Walmart Inc., the reputed U.S. based retail corporation, is likely to enter into a USD 7 billion worth agreement with Flipkart, an eCommerce firm headquartered in India. According to industry experts, this strategic move may, in all plausibility, generate stiff competition between the two retail giants, namely, Amazon and Walmart.
Authentic reports state that the U.S. based eCommerce firm has decided to own nearly one third of the shares in Flipkart Online Services Private Limited. The agreement is likely to be evaluated at nearly USD 20 billion for the India based firm.
Industry analysts have projected that the contract will provide Walmart a major share in the rapidly expanding Indian eCommerce industry. Though Walmart is one of the largest retail firms across the globe, it is unable to compete against Amazon with the latter's online shopping activities becoming increasingly popular among the buyers. The firm visualizes the retail industry in India to be an emerging business, one that has a huge potential for exploring new avenues after China and the U.S. Reliable sources have even gone ahead to state that the country is likely to provide lucrative opportunities for retail giants in the ensuing years.
Walmart is apparently working through the stock negotiations with the SoftBank Group and Tiger Global management for the financing of its deal with Flipkart. According to the key officials of SoftBank, the firm is eager to retain a major part of its ownership in Flipkart. On the contrary, Tiger Global is more likely to capture a minimal stake in the India based eCommerce company.
It is being speculated that Flipkart can issue new shares if Walmart claims the stake in the firm. In the event that the transaction between the retail firms proves to be a success, it will be the largest in the Indian eCommerce market history so far, claim experts.