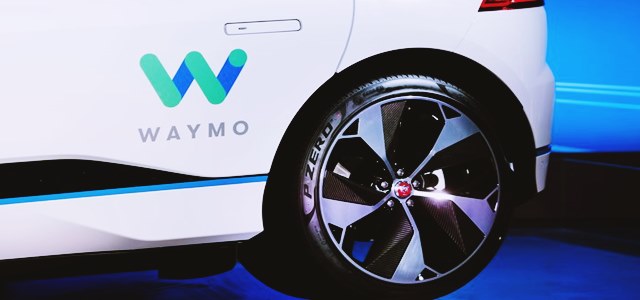 Waymo, the self-driving tech firm spun out of Google, has decided to buy out nearly sixty-two thousand minivans from Fiat Chrysler Automobiles N.V., a reputed Italian-American car manufacturer headquartered in the UK. The key objective of the purchase is to use these vehicles for its ride-sharing service that is anticipated to commence at the end of 2018.
Earlier this March, Waymo had planned to acquire nearly twenty-thousand cars from Jaguar Land Rover to start its ride-hailing business operations next year. It is likely that Fiat Chrysler and Jaguar's vehicles will be fitted with sensors, radars, and cameras created by Waymo – equipment that are projected to help the cars drive autonomously on public roadways.
Some of the key officials of Waymo have stated that the firm is thinking of commencing its car-sharing service in Phoenix and then expanding the business operations across San Francisco along with other cities in the U.S. For the record, in 2016, the Google firm started working with Fiat and developed many driverless cars, which it has been testing in various states of the U.S. such as Phoenix, Kirkland, and Austin.
John Krafcik, the CEO of Waymo, has proclaimed that its association with Fiat Chrysler will help the company unravel potential business prospects.
The firm has been carrying out research for developing the self-driving car technology for a decade. Currently, Waymo is focusing on pivotal business lines including ride-hailing services, autonomous driving systems into delivery vehicles & trucks, developing new systems as well as mass transport systems for buses, and licensing of its new technology for vehicle manufacturers such as Fiat Chrysler. As per the official company statement, these are the key areas that have the potential to generate commendable profits for the firm.
Both the firms have reportedly discussed the offering of Waymo's self-driving technology license to Fiat Chrysler so that it would be possible for the latter to sell autonomous cars.