Weir Group plans to buy out ESCO Corp. in a billion-dollar worth deal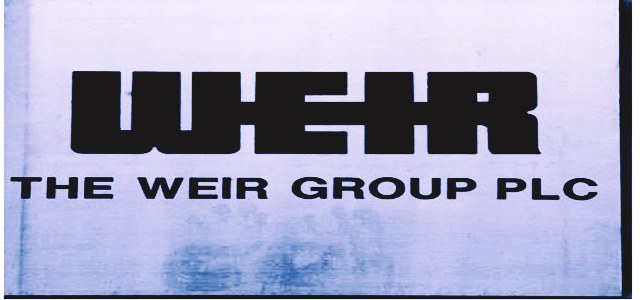 The Weir Group Plc, a UK based engineering firm, has decided to purchase Esco Corporation, a U.S. manufacturer of metal wear parts for mining & construction sectors, in a deal valued for more than USD 1 billion, including debt. It is believed that the UK firm is making this move to focus more on expanding its business across the mining industry.
Apparently, it has been forecast that the acquisition will help Weir save nearly USD 30 million, contributing toward a rise in its earnings during the first year. Reuters has reported that Weir is more likely to sell its Flow Control business, which contributed nearly 15.5% to its overall revenue in 2017, to reduce its service line.
Jon Stanton, the CEO of Weir Group, has stated that the firm is buying out right business at the time when the mining industry is in the early recovery phase, thereby offering new avenues for long-term business expansion. He further added that the key objective of the firm is to focus on improving the blend of oil & gas and mining activities. The deal between Weir and Esco is likely to be finalized in the third quarter of this year.
Experts view that the launching of electric vehicles is expected to provide an impetus to the expansion of the mining business as battery manufacturers will search for more supplies. With the increase in the oil production across the developed regions such as the U.S., last year Weir's orders increased by nearly one-fifth with the firm receiving more contracts from oil & gas companies.
Authentic sources claim that Weir's orders in the first quarter of the year had increased by 22%, with mining applications contributing to over 13% of the orders received by the company. For the record, the orders from the oil & gas industry have increased by over 50% as a result of escalating demand for pressure pumps in North America.