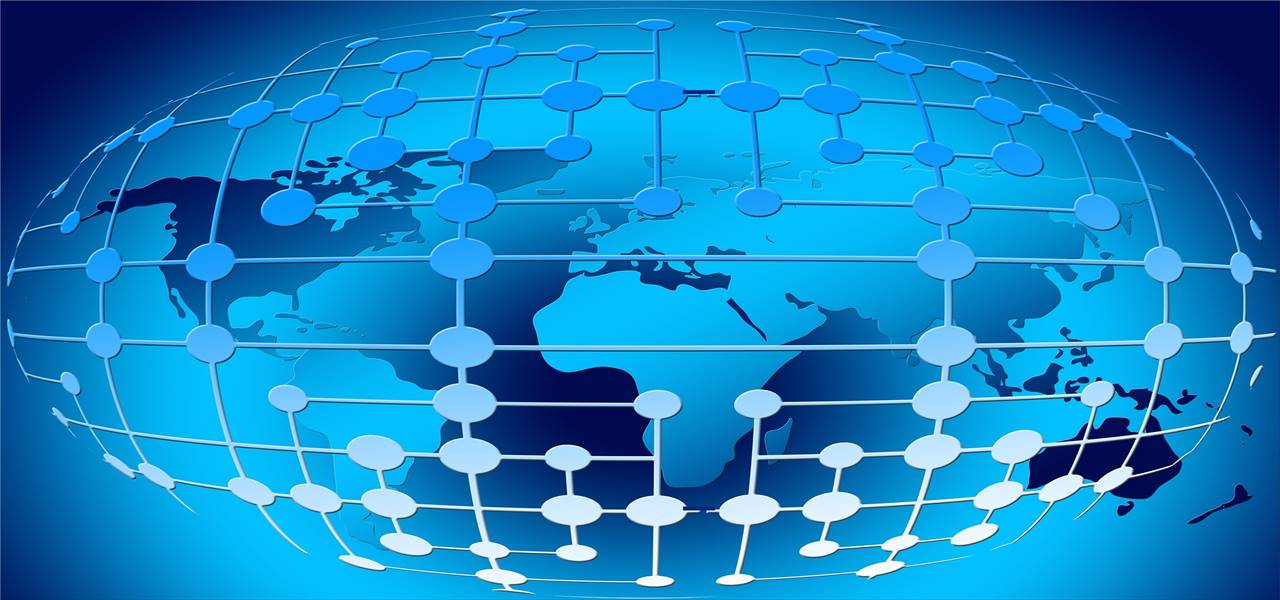 Xiaomi Inc., a Chinese electronics & software firm, is likely to enter the U.S. smartphone market next year or by the end of 2018. The firm had already commenced its smart phone production activities in India, Western Europe, Southeast Asia, and Spain.
For the record, Xiaomi sells myriad products in the U.S., including Mi TV, headphones, speakers, and Android TV set-top boxes. According to The Verge, last year, the firm commenced the sale of two headphone models, a robot coding kit, and a 360-degree camera after introducing its products in its Mi online stores across the U.S.
The biggest challenge for Xiaomi comes from U.S. authorities, that had asked citizens to avoid using goods manufactured by Chinese technology firms such as Huawei and ZTE. Earlier this year, Huawei had decided to introduce its Mate 10 Pro flagship in the U.S. with AT&T as its telecom carrier partner. However, the world's largest telecom firm had annulled the agreement after the U.S. senate & intelligence agencies raised concerns over the agreement taking place between U.S. telecom carrier and the Chinese smartphone manufacturer.
Apparently, letters had been sent to the Federal Communications Commission informing them that Huawei's move could be a deterrent to the U.S. security. It is being speculated that Xiaomi wants to avoid a similar situation, owing to which the firm may have made a late entry in U.S. smartphone industry.
Experts believe that the success of Xiaomi's smartphone business in the U.S will depend upon the telecom carriers. ZTE, a Chinese smartphone device manufacturer has already formed a collaboration with the U.S. carriers and captured a huge share in the U.S. smartphone market, cite reports.
Industry analysts are of the view that Xiaomi will have to address the concerns raised by the U.S. administrators before introducing its smartphone business in the country.