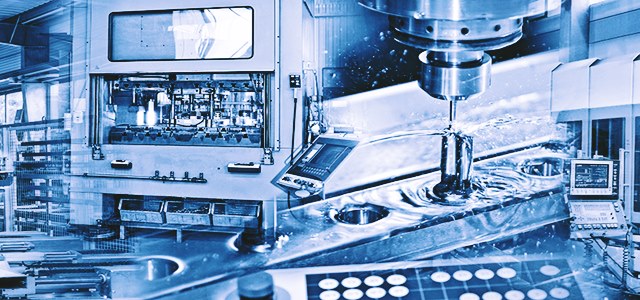 South Carolina based 3D Systems has reportedly announced a partnership with GF Machining Solutions with the aim of redefining how manufacturers think about their manufacturing setup. Sources cite that the new manufacturing solutions will include practices such as automation & post processing that would offer more efficient & streamlined workflows for advanced manufacturing.
According to a press release issued by 3D Systems, the collaboration will allow manufacturers to build more efficient metal parts that are complex & within tight tolerances while lowering the total operating cost. The solutions proposed will serve a new concept of factory automation with software guided enhanced parts design, automated material handling, 3D printers, milling equipment, electrical discharge machining & cutting-edge post processing technologies.
The press release further notes that these innovative design & manufacturing options can guide companies in enhancing existing products, developing new business models, new designs & enter new markets as well. The partnership between the two companies is supported by a common vision of offering end-to-end solutions.
Yves Serra, CEO of George Fischer, stated that the combined expertise of both companies would help in offering new manufacturing solutions based on 3D printing to the customers.
Vyomesh Joshi, President and CEO of 3D Systems, stated that the partnership unites two customer-oriented innovators who will redefine manufacturing to realize factory of the future. He further added that they look forward to working together and delivering technology solutions that are integrated and facilitate cost and time efficient operations for the clients.
For the uninitiated, GF Machining Solutions is one of the leading solution providers to manufacturers of precision components and the precision machining industry. 3D Systems on the other hand, is a 3D solutions company that provides solutions for design, business and engineering problems.
Both companies intend to jointly introduce the first solution developed through this collaboration at the IMTS 2018 to be held from September 10 to 15 at Chicago.