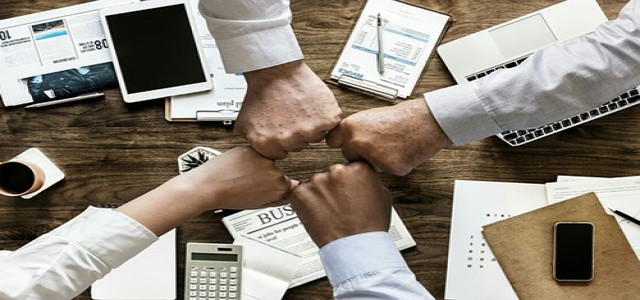 Convenience store chain 7-Eleven is reportedly collaborating with American robotics company Nuro to test a commercial autonomous delivery service in Mountain View, California.
Starting December 1, the service will be accessible to customers through the 7NOW delivery app of 7-Eleven. Initially, the self-driving Priuses of Nuro will be deployed for the service, which will eventually use its R2 delivery vehicles which are specifically designed to deliver packages.
The collaboration with Nuro is planned as a commercial service and not a research and development project. Nevertheless, a spokesperson from the company has still alluded to it as a pilot. This will be a commercial venture but on a limited scale at first.
This is not the first time 7-Eleven is experimenting with autonomous delivery. In 2016, the company piloted autonomous delivery in Reno, Nevada by collaborating with drone company Flirtey. This month, the 7-Eleven operators in Korea commenced testing the usage of sidewalk delivery robots designed by a local startup Neubility in Seoul's southern district.
For years, Nuro has been analyzing the technical and regulatory pathways to launch commercial operations. The company indicated in December 2020 that it intended to initiate commercial delivery operations early this year after obtaining the final permit required to run commercial driverless services on public roads in California.
Nuro was the first company to fulfill all the regulatory requirements after receiving a permit from the Department of Motor Vehicles of the state. At present, the company is yet to name the intended city or the commercial partner. Being its home turf, Nuro has strategically chosen Mountain View for its initial launch.
Nuro does not have a certain timeline for expanding the venture beyond Mountain View. For now, customers will only be able to get their snacks delivered from the 7-Eleven at 1905 Latham St., Mountain View. However, the company has the intention of expanding to more zip codes in the future.
Source credit:
https://techcrunch.com/2021/12/01/nuro-7-eleven-autonomous-delivery-service-california/