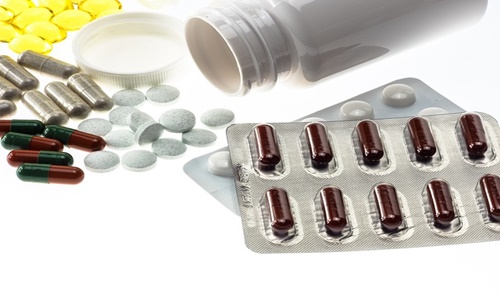 Italy-based pharmaceutical company Abiogen Pharma S.p.A. has reportedly completed the acquisition of Altamedics GmbH, a German pharmaceutical distribution company, which is slated to become the first foreign branch of Abiogen. The acquisition, worth nearly USD 8 billion (8 million euros), signifies completing the first step of Abiogen Pharma's internationalization plan unveiled seven years ago.
Speaking on the latest development, Massimo Di Martino, Chairman and CEO of Abiogen Pharma, mentioned that the main objective is to make Abiogen an international firm without losing the core nature of being Italian and having a family business, further adding that this is the beginning of stimulating future expansion into other countries.
Massimo added that the firm it has recently acquired in Germany is similar to Abiogen, considering the logistics and its values and principles. It is a commercial firm that currently delivers well-recognized products in the therapeutic areas that the firm targets (pain and musculoskeletal treatment), cited Massimo.
Prisca Di Martino, IBU (International Business Unit) Head, Abiogen Pharma, added that the main goal is not to change the nature of Altamedics but rather to broaden it by leveraging the firm's expertise while building a strong network of medical sales representatives eager to participate in scientific information and promotion, a service that is not available at present within this company.
Martino mentioned that Abiogen Pharma seeks to broaden its product portfolio soon and acquire businesses with the same cultural and logistical approaches. The IBU head also noted that the firm is targeting new branches in Europe.
For the unfamiliar, Cologne-based Altamedics operates in several overseas markets, focusing primarily on the distribution of pharmaceuticals in hospital settings and high-value-added and specialty products.
For the record, Abiogen Pharma is also planning to unveil and distribute products under its name, the very first in the bone metabolism section, along with supporting Altamedics' products in Germany. These are further slated to offer several benefits to Abiogen Pharma in Italy and abroad, perhaps via further distribution agreements in other countries.
Source credit - https://www.prnewswire.com/news-releases/abiogen-pharma-acquired-altamedics-301697242.html