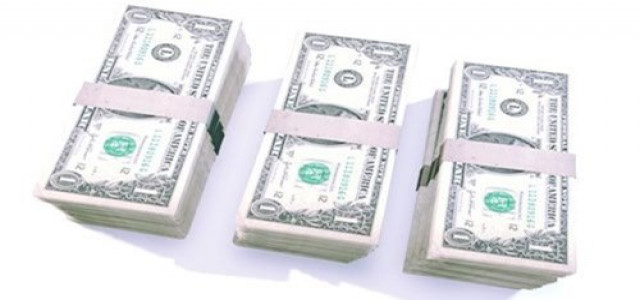 The business world has been experiencing rapid changes driven by one major factor-Technology. As new-age technologies are all set to advance businesses, the need to upskill human resource is of paramount importance. Numerous organizations in the world are raising funds to develop efficient software solutions that can automate the HR landscape.
Bayzat is one such Abu Dhabi-based technology company that provides health insurance and HR software solutions. Recently, the company made headlines when it announced raising USD 16 million in a Series B funding round which was led by Point72 Ventures and Mubadala Capital.
According to reports, Mubadala Capitals invested for the first time in a startup based in UAE. Meanwhile, other companies in the funding round included Greyhound Capital, Endeavor Catalyst, Tech Invest Com, and Elm.
Bayzat was founded in 2013 with an aim to create best-in-class employee experiences for every small- and medium-sized enterprise (SME). It is a free online platform that is developed to help companies in managing and automating HR administration, health insurance, payroll, and streamlining processes for Human Resource and finance teams.
Reportedly, the company recently introduced its fintech products comprising EarlyPay on its platform to offer employees with unique benefits that may not be otherwise available because of the size of their firms. Since the beginning of 2019, Bayzat's monthly bookings have increased by ten times and this new funding is expected to help the company with exponential growth in 2020.
Talal Bayaa, Chief Executive Officer of Bayzat, claims that the opportunity lies in increasing employee experience as 70% of SMEs in the United Arab Emirates that don't own HR automation. He said that the company is thrilled to build cutting-edge experience that met challenges faced by employees.
According to Pete Casella, Partner, Point72 Ventures, Bayzat's world-class solution offerings could modernize the HR landscape for small businesses in the Middle East, solving an actual pain point. Moreover, their company is pleased to invest in Bayzat's continued growth as they develop an array of financial services.
Source Credit – https://finance.yahoo.com/news/bayzat-abu-dhabi-based-tech-152500979.html