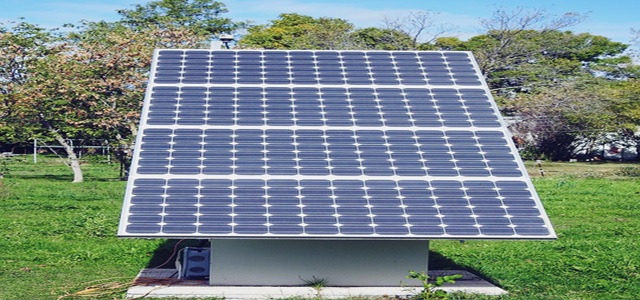 AC Energy Inc., the energy arm of Ayala conglomerate, recently announced that it has concluded a deal with Phinma Group to acquire its power business in P6 billion transaction. Reportedly, Phinma Corp and Ayala Corp have signed an agreement for acquiring 51.48 per cent shares in Phinma Energy Corp., by AC Energy.
According to sources familiar with the matter, the move marks Phinma group's exit from the power generation and retail electricity and AC Energy's growing prominence. They further claim that the Ayala-led company will subscribe to nearly 2.632 billion Phinma Energy shares at the par value of P2.63 billion, with the total transaction value standing at P6.05 billion.
After signing of the agreement, AC Energy is now expected to work on securing regulatory approvals from Securities and Exchange Commission, Philippine Competition Commission, and the Philippine Stock Exchange.
The deal is subject to regulatory approvals, however, on receiving the clearances, AC energy is expected to conduct a tender bid to acquire shares of all Phinma Energy shareholders.
According to Eric Francia, President and CEO, AC Energy, the company is expecting the PCC regulatory approval and financial closing for the acquisition by the middle of the year.
Sources cite that the latest transaction will boost AC Energy's attributable generation capacity by 240 MW. AC Energy reported that the acquisition is a significant step to forward in accomplishing its target of 5,000 megawatts (MW) of renewables by 2025.
For the record, AC Energy owns Phinma Renewable Energy Corporation, One Subic Power Generation Corp., CIP II Power Corp., Phinma Power Generation Corp. (PPGC) & One Subic Oil Distribution Corporation. As reported by Business World, AC Energy owns approximately 1.7 GW of generation capacity, including both operation and under construction projects. The company generated 800 GW-hours of energy in 2018, of which nearly 48% was from clean sources.