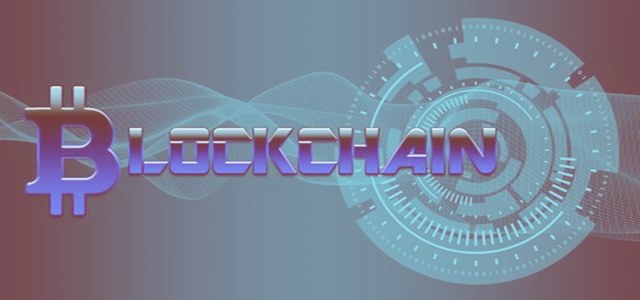 Using blockchain, Accenture plan to connect customers directly to producers and influence sustainability in global supply chains.
The leading technology services company, Accenture, has reportedly inked a partnership agreement with Mastercard, Everledger, Mercy Corps and Amazon Web Services. With the new association, Accenture has introduced a Circular Supply Chain capability which leverages blockchain, digital identity and payments for exploring solutions to empower consumers, promote financial inclusion for the small-scale producers, and enable transparency.
Sources revealed that consumers so far had few ways to connect with small-scale producers and had restricted opportunities to incentivize and foster sustainable practices. However, the circular supply chain capability further enables manufacturers, producers and retailers to manage their inventory better, help reduce waste, ensure the produce's genuineness and create transparency across the supply chain.
David Treat, Global Blockchain Lead & MD at Accenture, was quoted saying that the company's identity capabilities have been empowering innumerable users across the world already, providing them access to services like banking, travel and healthcare. He added that the company can help position sustainability & customer empowerment at the core of global business models, through efficient private and public partnerships.
Forbes reported Tara Nathan, Executive VP, Humanitarian & Development, Mastercard, to have stated that the digital technologies are widely untapped for about 3.4 billion people around the world, who still struggle to meet the basic needs.
Tara added that the company needs to create an ecosystem streamlining access to health, commerce, education and more to shift people from poverty to prosperity. The company has reportedly utilized digital solutions to help smallholder farmers in India, Kenya, Mexico and more, driving a social impact that is commercially sustainable, Tara claims.
Apparently, the circular supply chain capability can potentially benefit global enterprises, governments and NGOs by providing a novel mechanism to track complex supply chains, using the distributed ledger solutions.